Fly fishing expertise
right down the line
The Game Angling Instructors' Association
is respected throughout the world.

With the largest membership in the UK & Ireland, we offer a wealth of knowledge
and experience in all aspects of game angling and fly fishing.
Certification
All GAIA instructors are GAIA certified which means they undergo rigorous training and assessment and enjoy the benefits of Continuous Professional Development.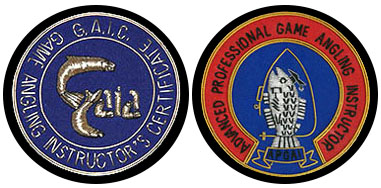 The best way to Learn is to DO!
The fastest route to the water is to get in touch with one of our friendly instructors. Send them a message or pick up the phone and have a chat.
Find someone local or near to your preffered fishing destination.
What are you waiting for?
"GAIA is a huge network of friends and associates with a shared passion. We love fishing and we love teaching fishing.
We're happily in a process of continual development, in terms of our skills and knowledge. We communicate and we share, no one in GAIA ever stops learning."
Latest Videos
Career and Personal Development 2018
Saltwater Weekend for beginners with Orvis
GAIA Casting Assessments 2017
Double handed Skagit fly casting DEMO
Single handed skagit fly casting DEMO
Latest News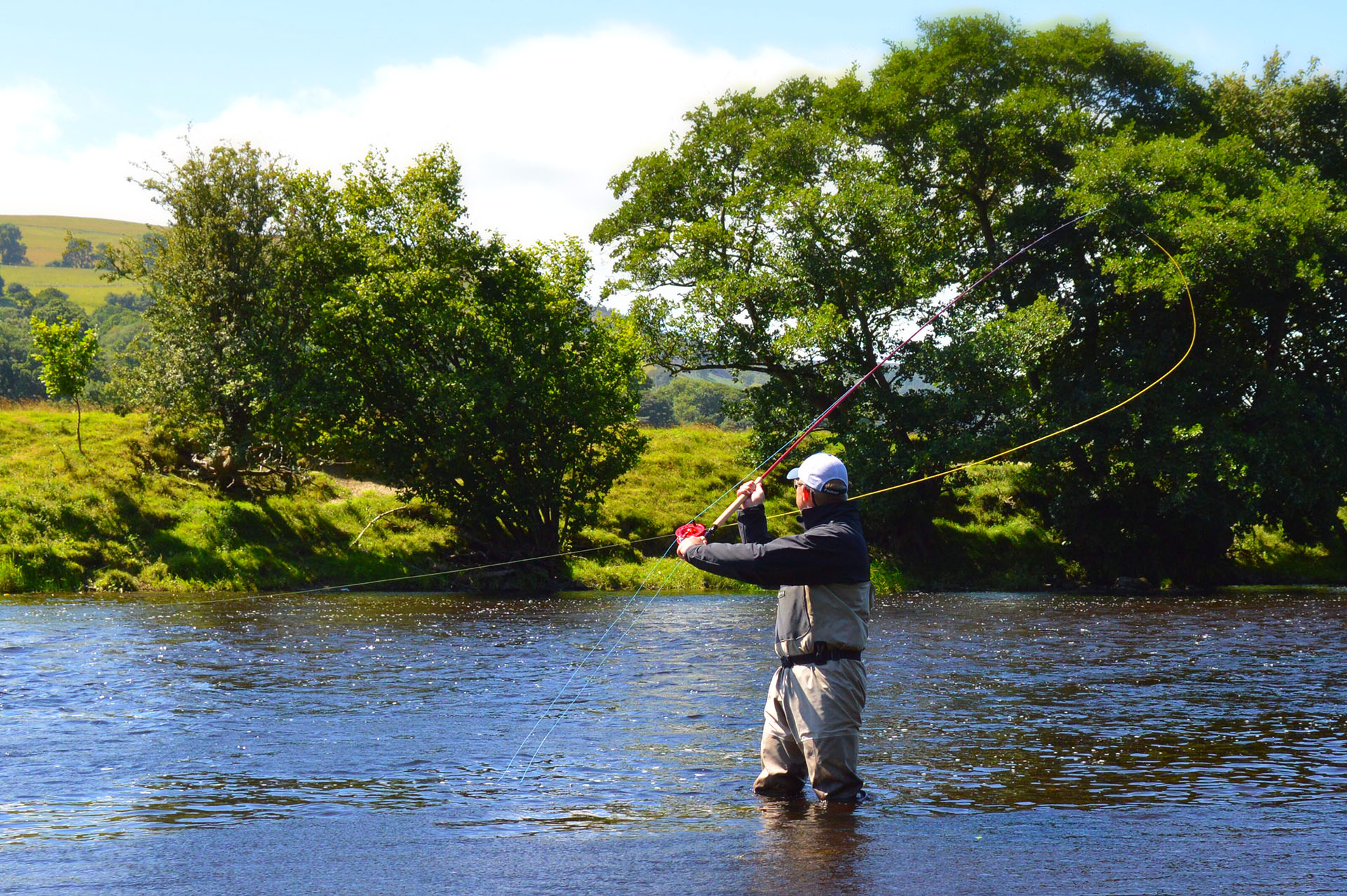 The Game Angling Instructor's Association is set to officially launch its latest initiative the 'Casting Proficiency Awards' at this year's Game Fair weekend 26-28 July 2019 at Hatfield
...
More
Instructional Videos
Pick up and Lay down - John Clark
Pick up and lay down - Ian Pople
Pick up and lay down - Rob Doyle
Pick up and Lay down - Tony King
So…you're interested in becoming a GAIA instructor? Fantastic!

If you'd like to learn more about becoming GAIA instructor, before making an enquiry, choose one of the options below for more information.
How Can We Help ?
Find a certified instructor