Fishing Irish Lakes in September.
Fishing on Irish lakes in September can be great fun! Some lakes open until 12 oct .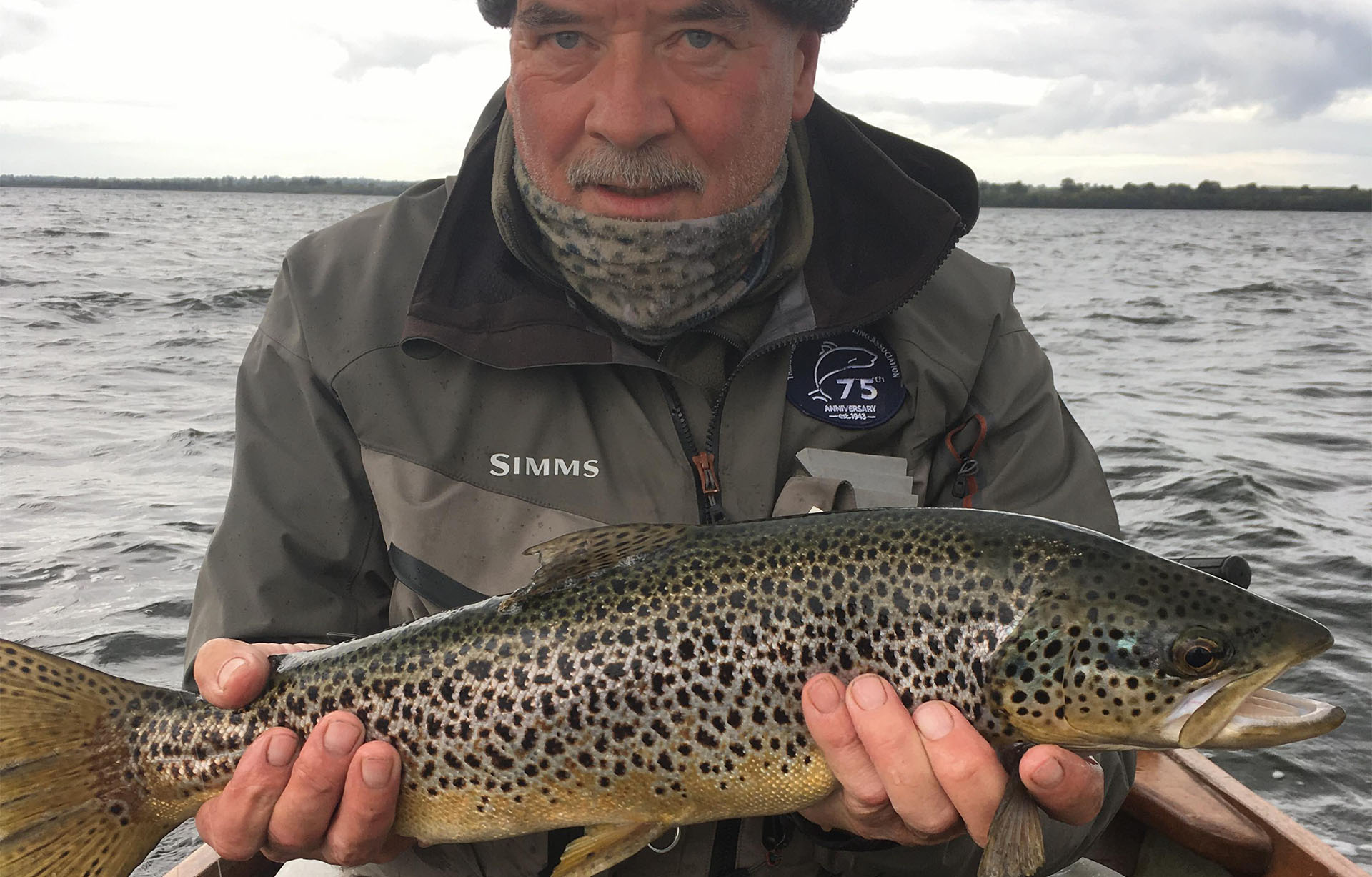 After not to great a summer with water temperatures very high, just give me a nice wet windy day. I love fishing in those conditions I take photos and videos just to remind myself and others of the wonderful lakes and rivers we have to fish and how we need to protect them.
Anyway back to fishing. In my opinion no particular method works better than the other. Conditions dictate the way you fish. But, I find dabblers Peters shud be on the cast this time of year, enjoy!
Enter a city, town, place or postcode into the box below to find nearby GAIA Instructors.