What to Expect from a Beginners Lesson
A GAIA accredited instructor has a proven ability to teach and iron out problems for anyone wishing to start fly fishing.
Whether you are a total beginner, someone who has fished in the sea or freshwater before and wants to try fly fishing, or someone who hasn't fished for years. A GAIA instructor will help you to understand the tackle required and teach you the basic casting skills that, with practice, will lead to a long enjoyment of fishing with an artificial fly.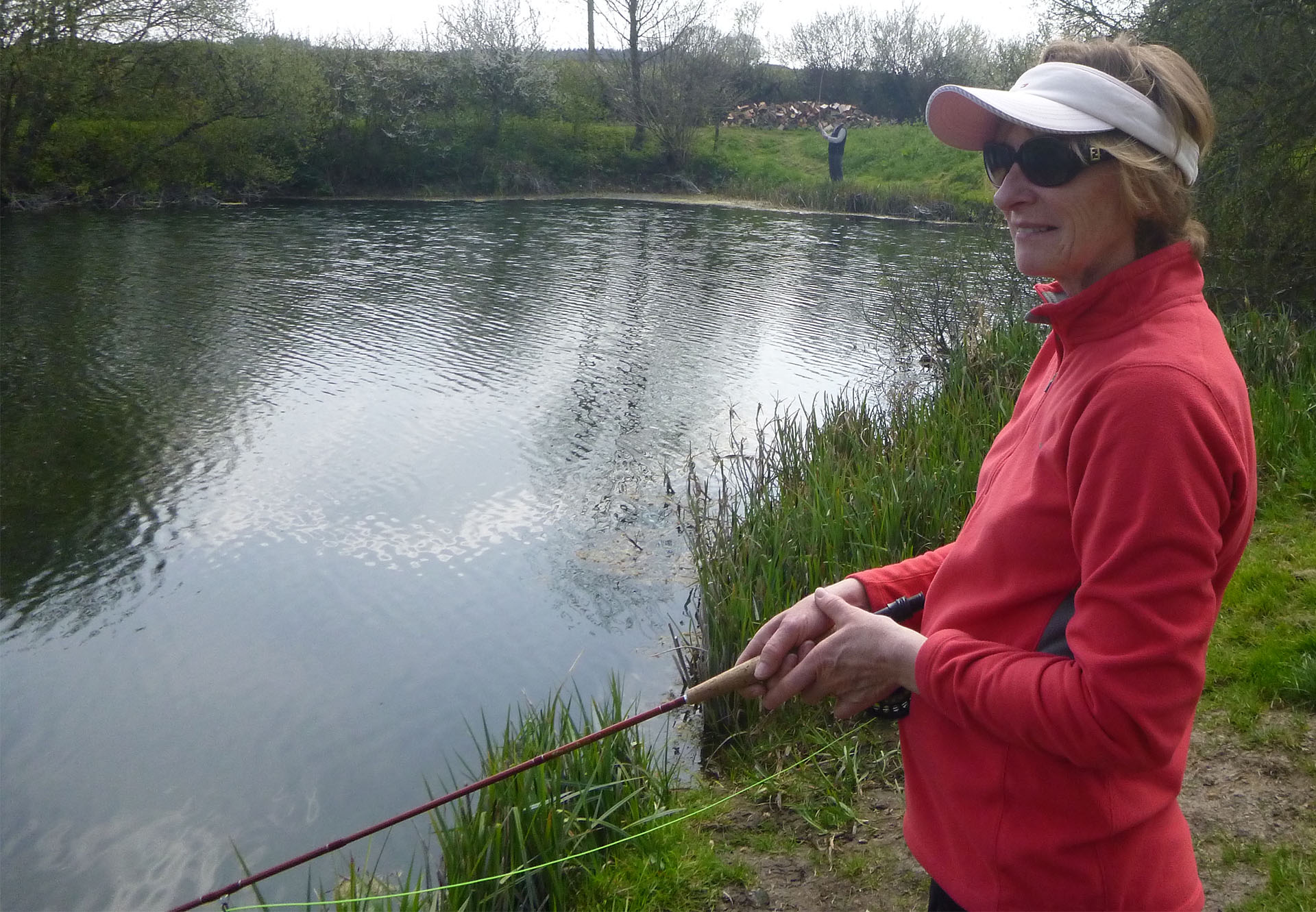 Casting a fly is the first hurdle and your GAIA instructor will be able to help you achieve the skills required. They will also help with fitting flies and casts to situations so you can continue to grow into the sport.
Your first step is to get in touch with a local GAIA instructor. Send them a message and arrange a convenient time to have a chat. Let them know what you hope to achieve, where you would like to fish, and they will be able to work with you to achieve your goals.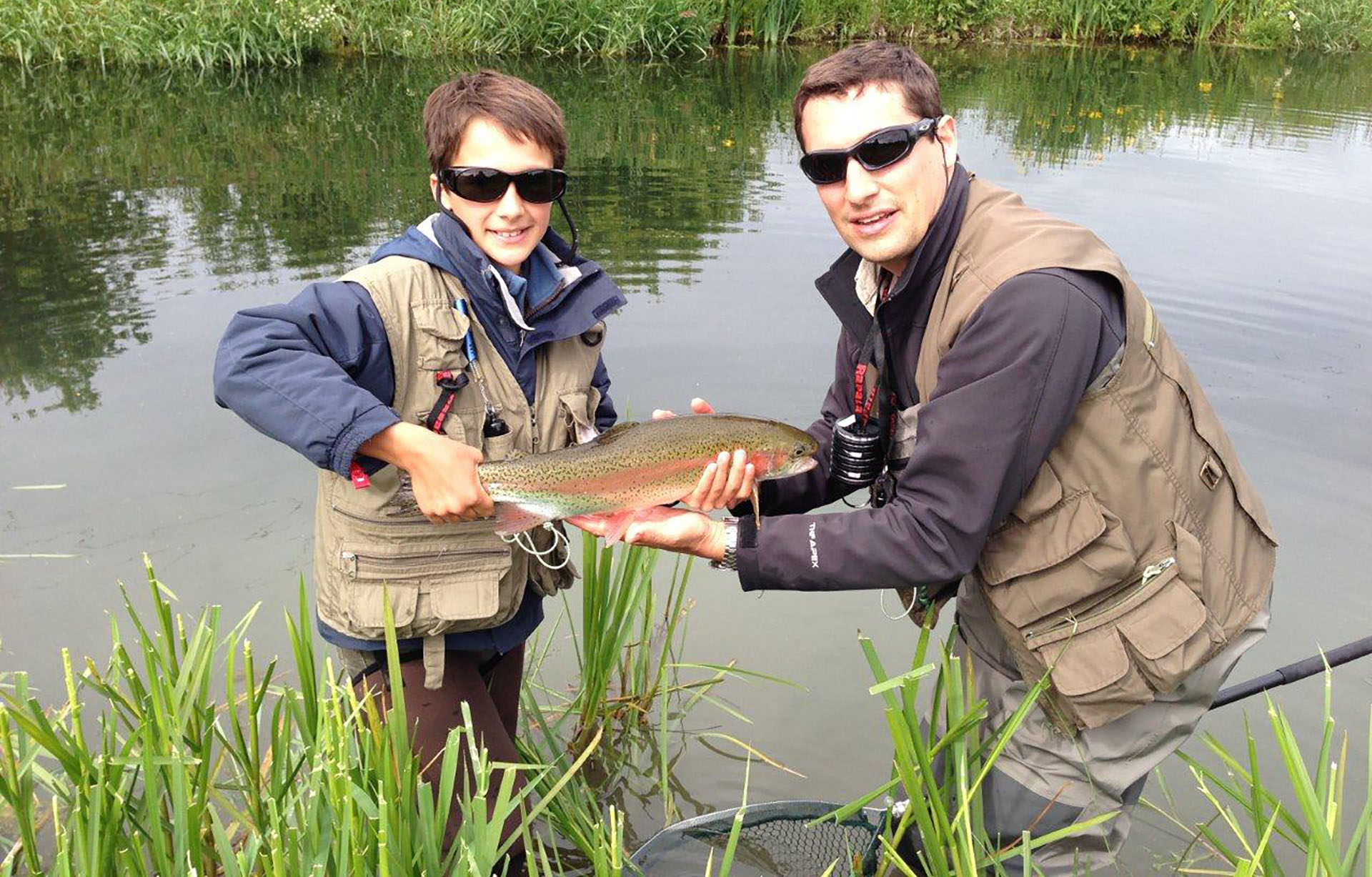 Most GAIA instructors can supply you with tackle and have access to water suitable for beginners. They will help you navigate the daunting tasks of selecting suitable equipment, obtaining licences and permissions and will, in all probability, become a valued companion on your first steps to joining the fly fishing community.
FIND YOUR LOCAL INSTRUCTOR AND GET IN TOUCH NOW