Experienced Anglers
The average angler has developed a casting style that works for them and is fairly happy with their ability to enjoy their fishing. Every now and then something goes wrong, sometimes when pushing for extra distance or presenting the fly accurately in tight corners. Sometimes an inexplicable hook develops, hindering accuracy.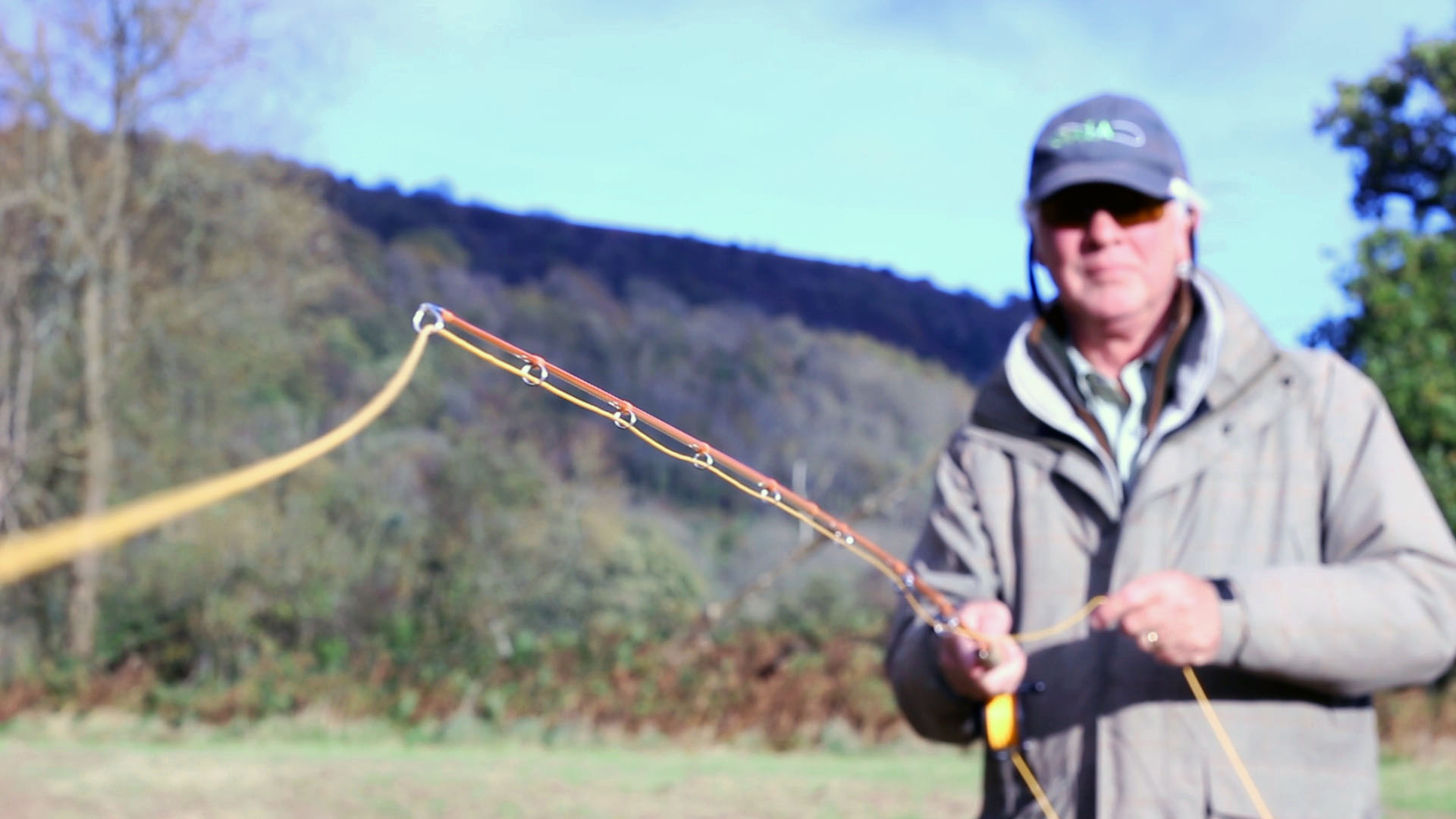 Other times it just all goes to pieces. There are a wealth of books and multimedia aids to help you put your problems behind you, but none of us can easily watch ourselves. It can be very hard to self correct without actually being able to see where and when things are going wrong. Having a friendly analysis of your cast, from a trained eye, will make that extra yard or pin point delivery, so much easier to attain.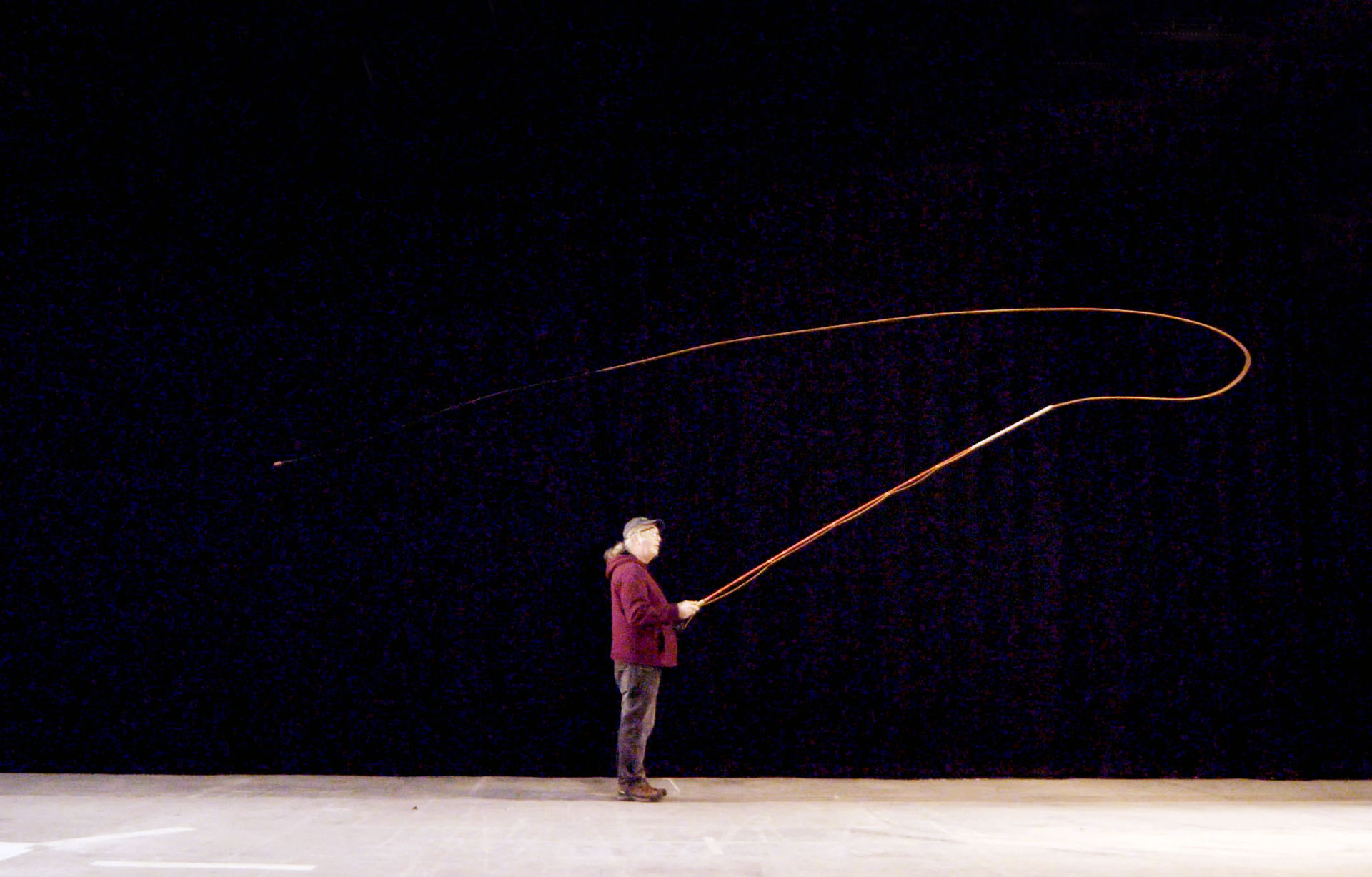 Friendly advice is always available to you, have a short session with a high level instructor to get to the root of those problems. An experienced GAIA or APGAI instructor will be able, in very short order, to nail your problem. With a little help and some practice you will be able to eliminate that annoying glitch and avoid the dead ends that can cause an impasse. So often the identified issue or niggle is a symptom rather than the root of your problem.


FIND YOUR LOCAL INSTRUCTOR AND GET IN TOUCH NOW