PREPARING FOR THE TROPICS
Foreign trips seem to be getting increasingly expensive, ever more proving the point that it really does pay to do your homework. I've had the good fortune to have fished in a lot of places around the world and caught some amazing fish, but without research and preparation I'd probably have been considerably less lucky!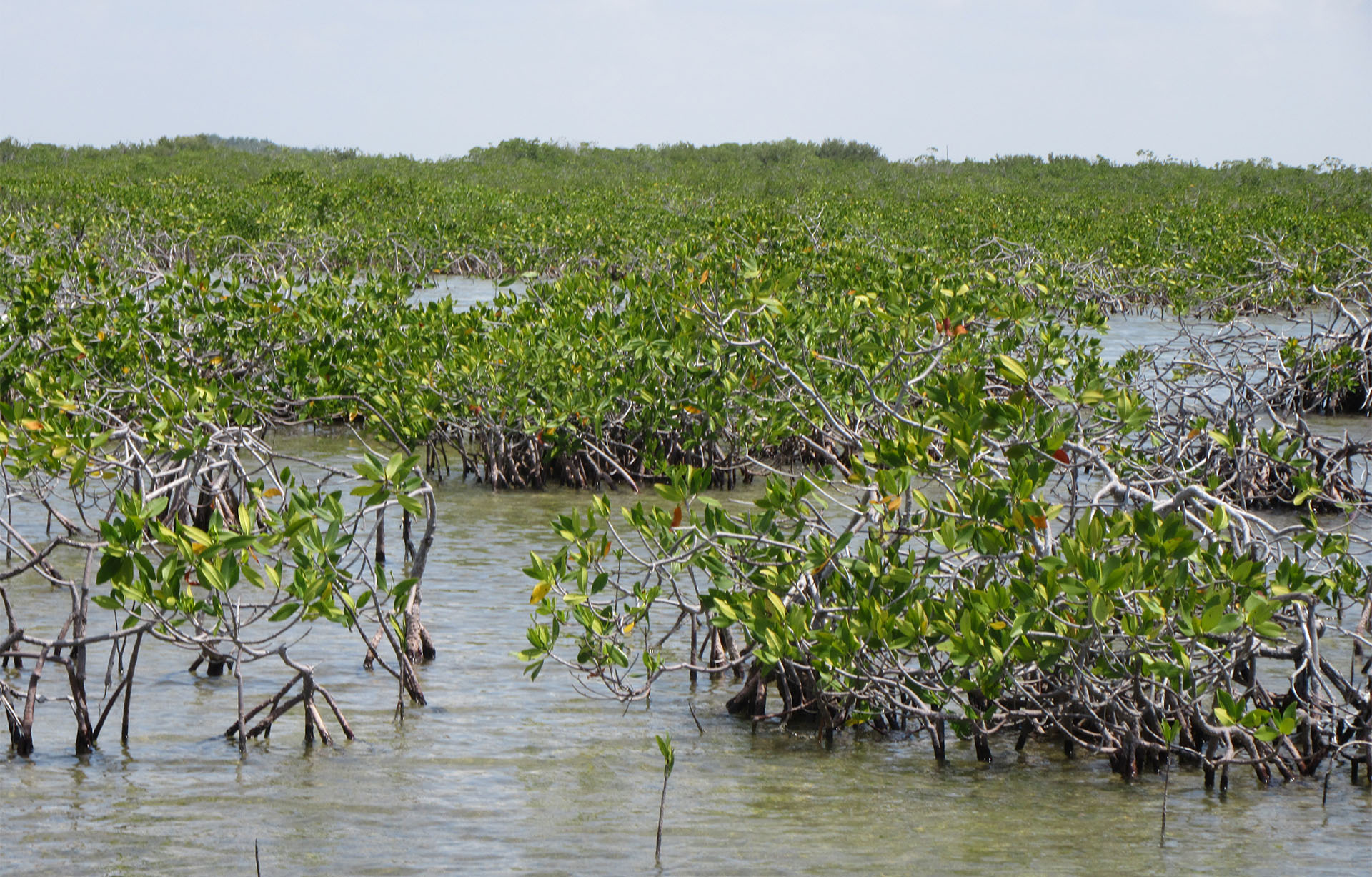 Firstly, you need confidence in your ability to get your fly to the fish, so how's your casting? Can you effortlessly add line speed with a double haul? Are you happy with the basics of a Belgian Cast? How quickly and comfortably can you get into the "ready position"?
Spending time with an experienced GAIA Instructor will help get you in the frame of mind you'll need to succeed when conditions get tough. There is almost always wind when fishing the Flats. A long range cast from a skiff, if you opt for a conventional overhead cast, will likely find your pretty Tarpon fly embedded in the back of your head.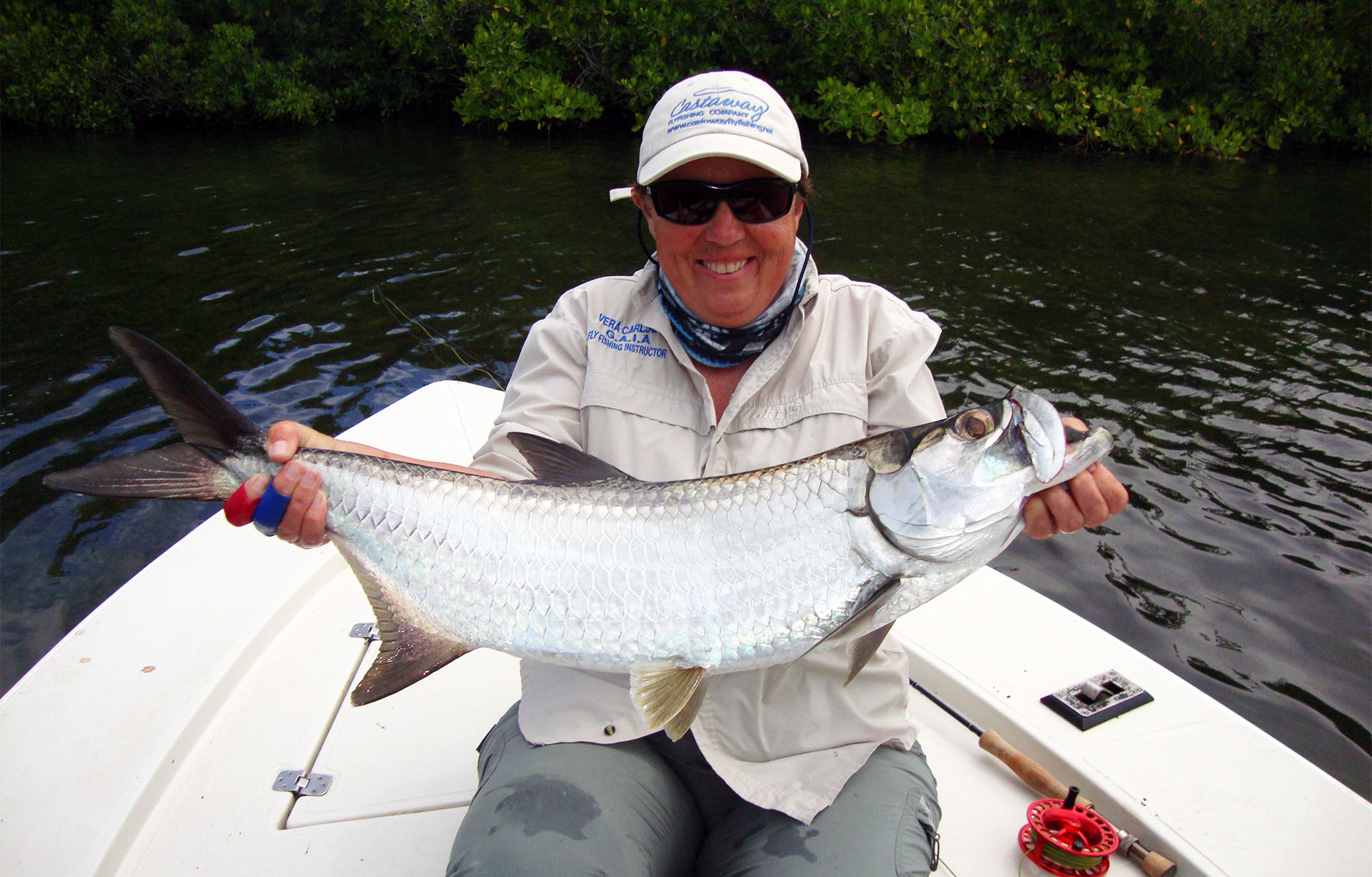 Tropical fish are moving all the time, they won't wait while you do multiple false casts. You need the ability to get sufficient line out of the rod tip quickly, to be in the `ready position`, scanning the water for that dark shadow coming your way, keeping your eye on that shadow before doing an accurate cast. It's an amazing and totally exhilarating experience when it all comes together, but take if from me, a bit of focused practice before you travel will so often mean the difference between fish and no fish.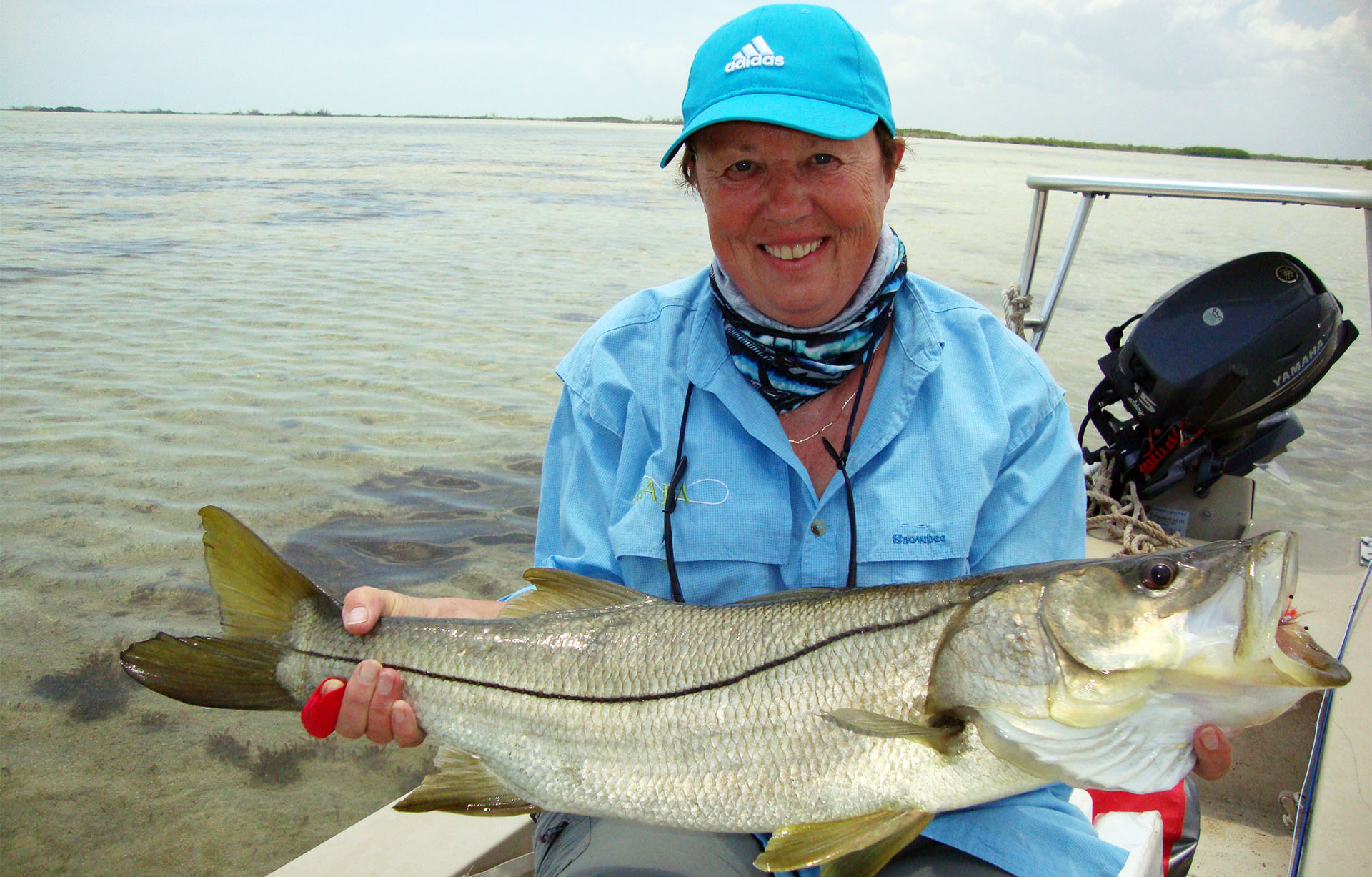 Experienced GAIA Instructors can also help prepare you for your trip with practical advice on clothing, flies, leaders and fly line choices.
If you would like a GAIA Instructor to help you put theory into practice, use Find An Instructor below to get in touch with your local GAIA instructor and have a chat about your requirements.
Enter a city, town, place or postcode into the box below to find nearby GAIA Instructors.