What can a GAIA Instructor offer?
Learn the techniques to increase your fishing success. Whether you're a beginner, improver or an experienced angler looking to learn new techniques – we can help. The Game Angling Instructors' Association (GAIA) has a vast wealth of experience in all aspects of game angling, and with over 350 members throughout the UK, Europe and the USA, we're right on your doorstep.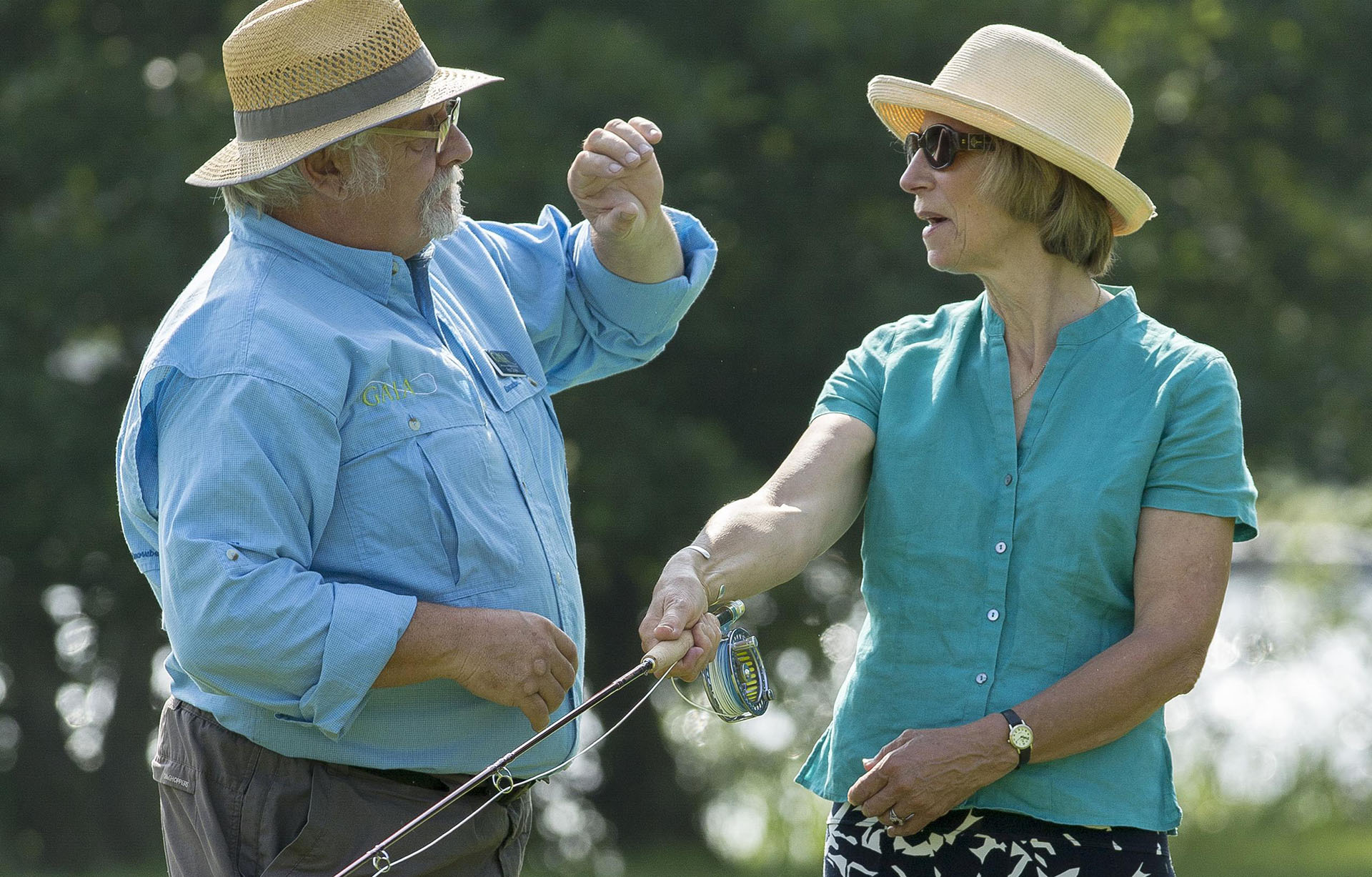 Booking a lesson with one of our experienced GAIA instructors can save you frustration and wasted time, and give you the knowledge to help you get the most out of your fishing experience.
Including:
• Sorting out that niggling casting fault
• Learn the correct techniques for fishing stillwaters, rivers and saltwater
• An opportunity for some fine-tuning before an upcoming trip
• Single and double-handed casting techniques
• Fly-dressing instruction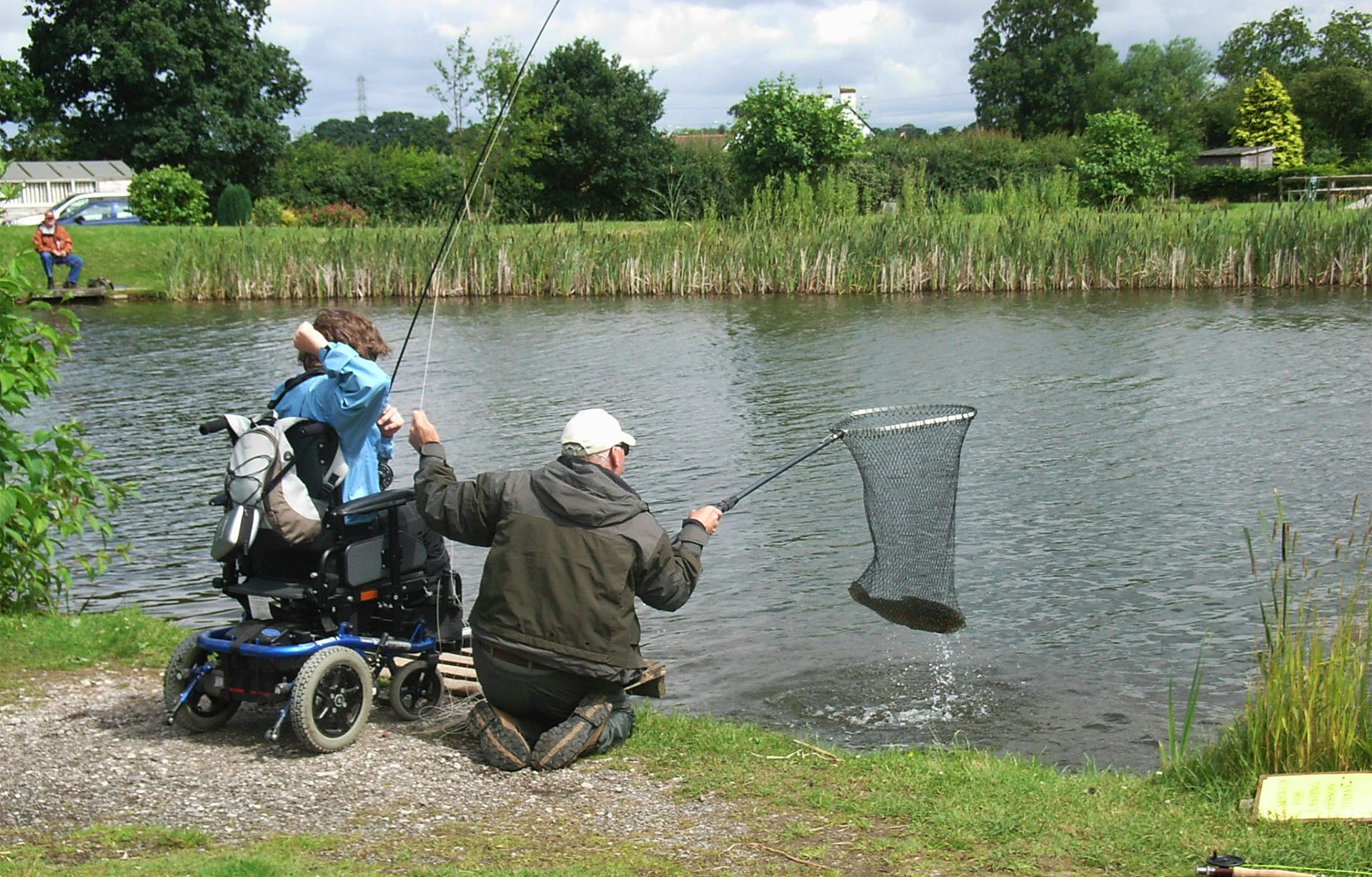 All full GAIA members hold the Game Angling Instructors' Certificate (GAIC) and some, additionally, hold the higher certification of Advanced Professional Game Angling Instructors (APGAI). You can be assured that all GAIA instructors have been tested to a very high standard of technical and practical knowledge, ensuring you receive the finest quality of tuition to make your fishing experience more pleasurable, safe and successful.
If you would like a GAIA Instructor to help you put theory into practice, use Find An Instructor below to get in touch with your local GAIA instructor and have a chat about your requirements.
Enter a city, town, place or postcode into the box below to find nearby GAIA Instructors.