Salt Water Fishing
I have been fortunate enough to salt water fish all around the world. Florida, Mexico, Dubai, Kenya, Thailand, Spain and Turkey to mention a few for a wide variety of fish from GT, Sail Fish, Bone Fish, Tarpon, Queen Fish, King Fish, Snook, Barracuda, Shark the list goes on and on. But probably the hardest fighting fish I have ever caught is the Yellowfin Tuna. I can only describe catching one like the equivalent of standing on a motorway bridge and casting your fly onto a passing HGV and hanging on for dear life. They really are something else.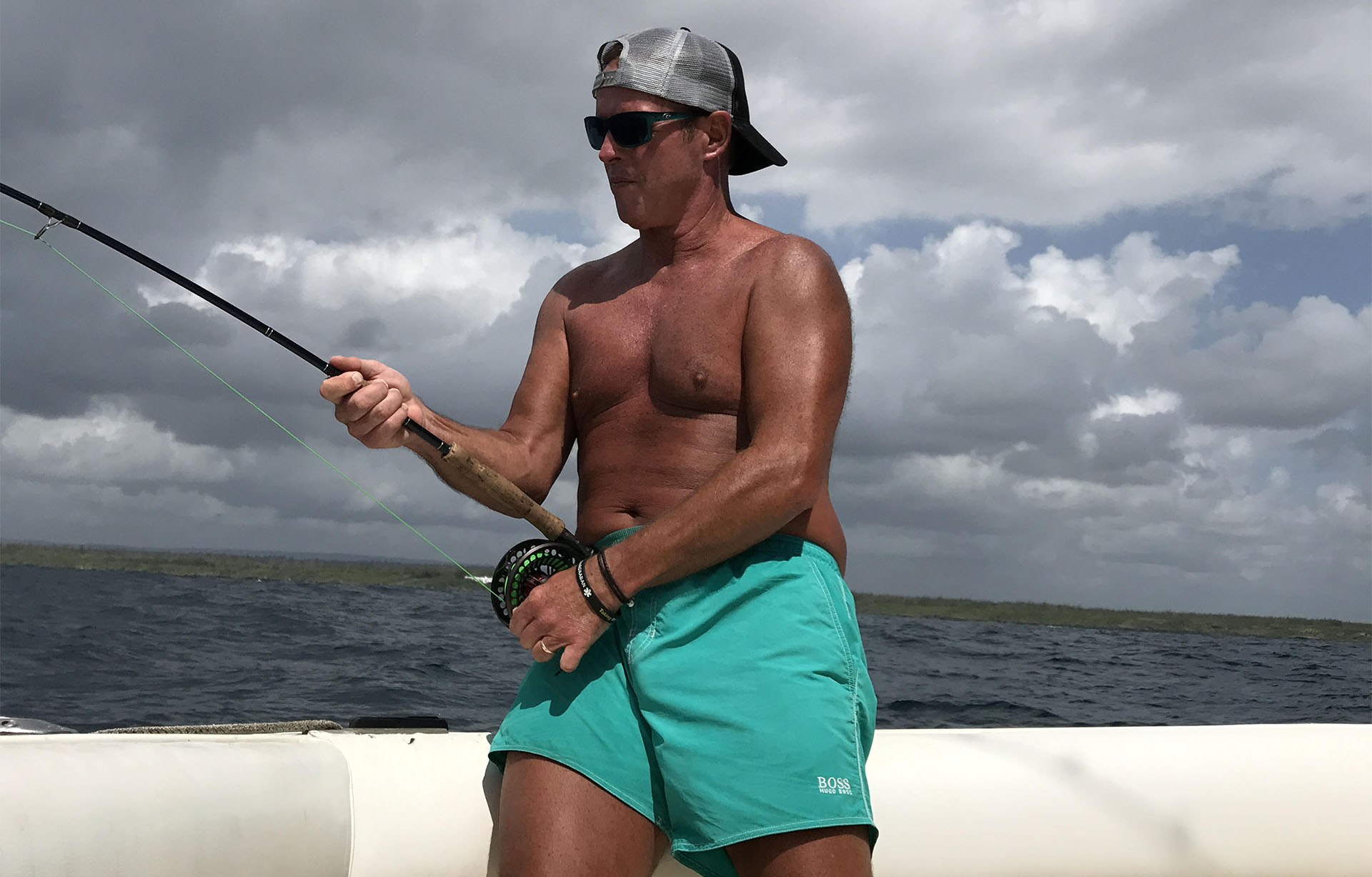 One funny story was whilst on a trip in Mauritius. I took my wife out with me on a guided trip as she didn't fancy staying at the hotel alone. The guide took us out onto a small sand bank 13 miles out at sea. The bank was about half the size of a football pitch. After we had fished off the front of the sand bank, landing a few GT, the guide decided it was time to move onto a reef a couple more miles out at sea. He asked my wife if she wanted to come or did she want to stay and read her book and we would pick her up on the way back. "How long will you be" she asked. To which the guide replied not long so she decided to stay put.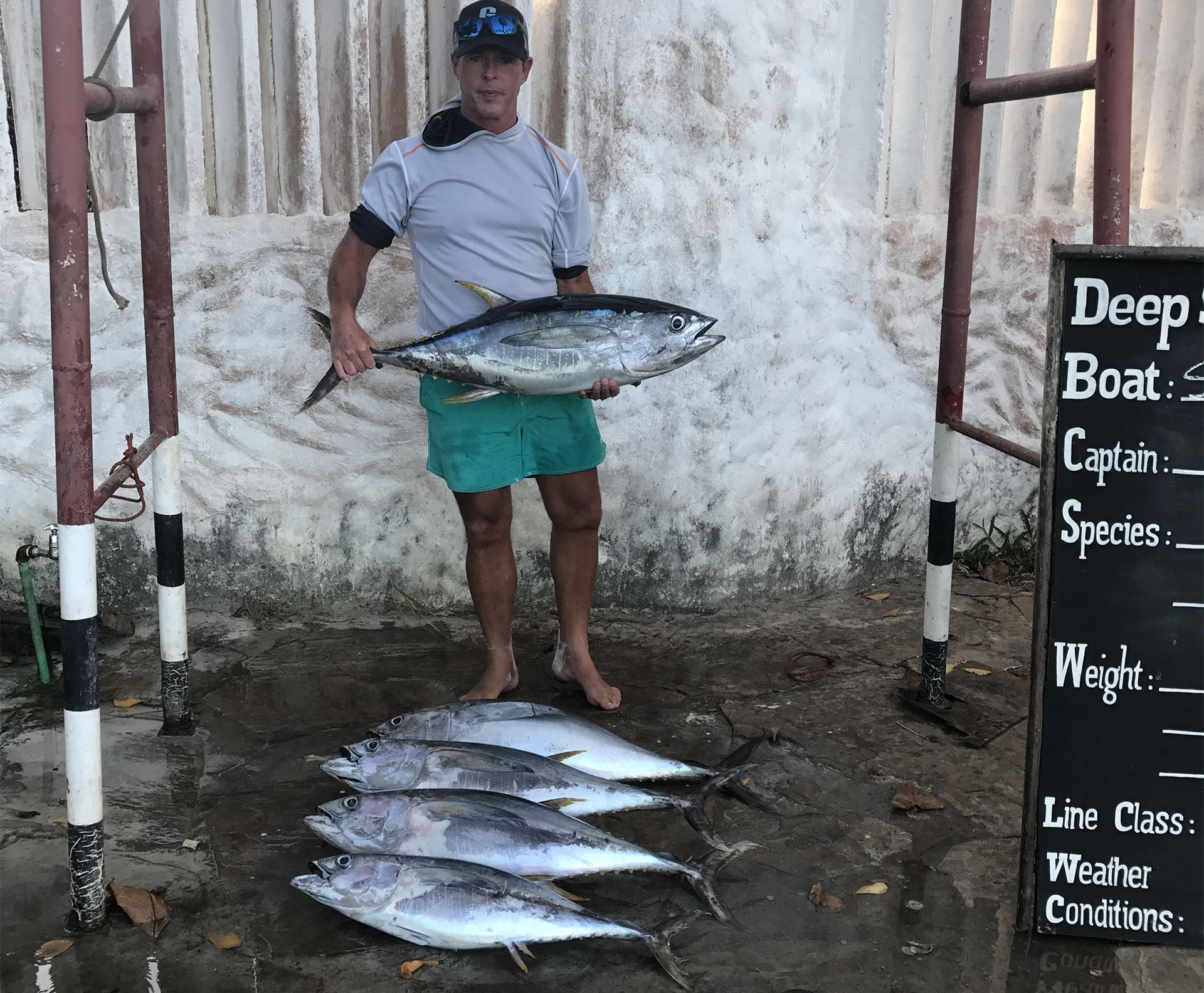 Three hours later after some great fishing we returned. You can only imagine the look on her face. It was priceless and she had completed a list of her top 10 desert island discs. We still laugh about it now. (Or at least I do). Happy days.
If you would like a GAIA Instructor to help you put theory into practice, use Find An Instructor below to get in touch with your local GAIA instructor and have a chat about your requirements.
Enter a city, town, place or postcode into the box below to find nearby GAIA Instructors.