Grayling Fishing
Once persecuted, Thymallus Thymallus is now cherished by the modern fly angler. The "lady of the stream" can be caught in the harshest of winter months and readily takes the dry fly through spring and summer. A variety of tactics can be adopted in targeting the Grayling when nymphing. The French leader set up is now the go to method, allowing you to fish clear and skinny water in the summer months as well as trundling the nymphs at close quarters during the autumn and winter.
The French leader technique has developed from the Czech nymph style setup which was adopted and used to its full potential in the World Championships back in the 90s. UK competition anglers learned how deadly this Czech style was used to its full effect after a master class form the Czech team in Wales in 1990. It achieved global recognition and still accounts for many Grayling caught on our rivers today.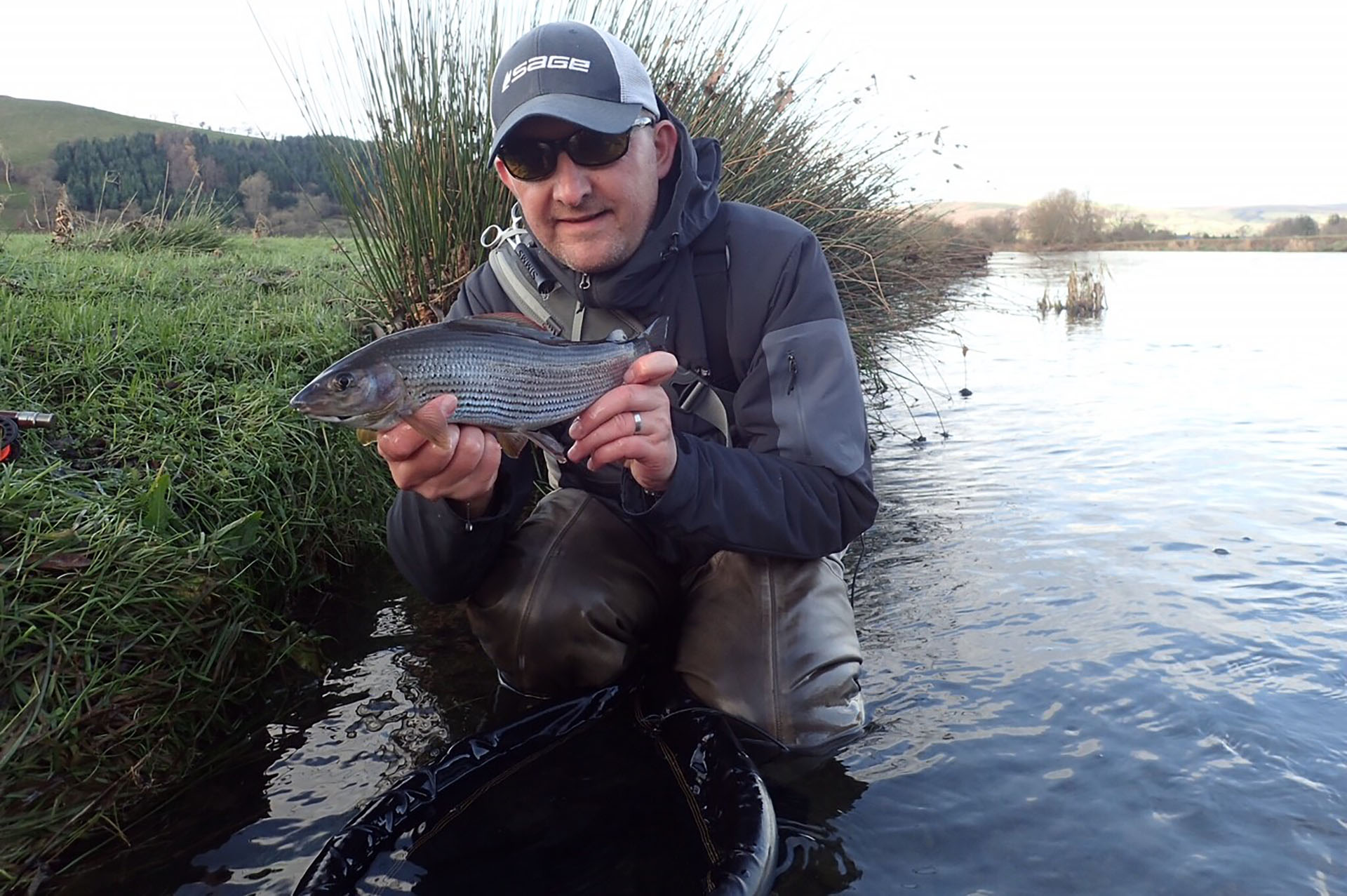 It's not only the nymphs that the Grayling are partial too, but also dry fly and spider techniques. Spring and summers will see the dry fly being taken in earnest and the all-important "drag free" drift casts come into play.
If your interested in targeting grayling as a species or learning more any of these techniques get intouch with a GAIA instructor and make a plan.


Enter a city, town, place or postcode into the box below to find nearby GAIA Instructors.