Fly Fishing in May, on Irish Loughs
Some recent photos along with some useful tips for fishing for wild Browns or "Butter Bellies" as we call them on Irish loughs.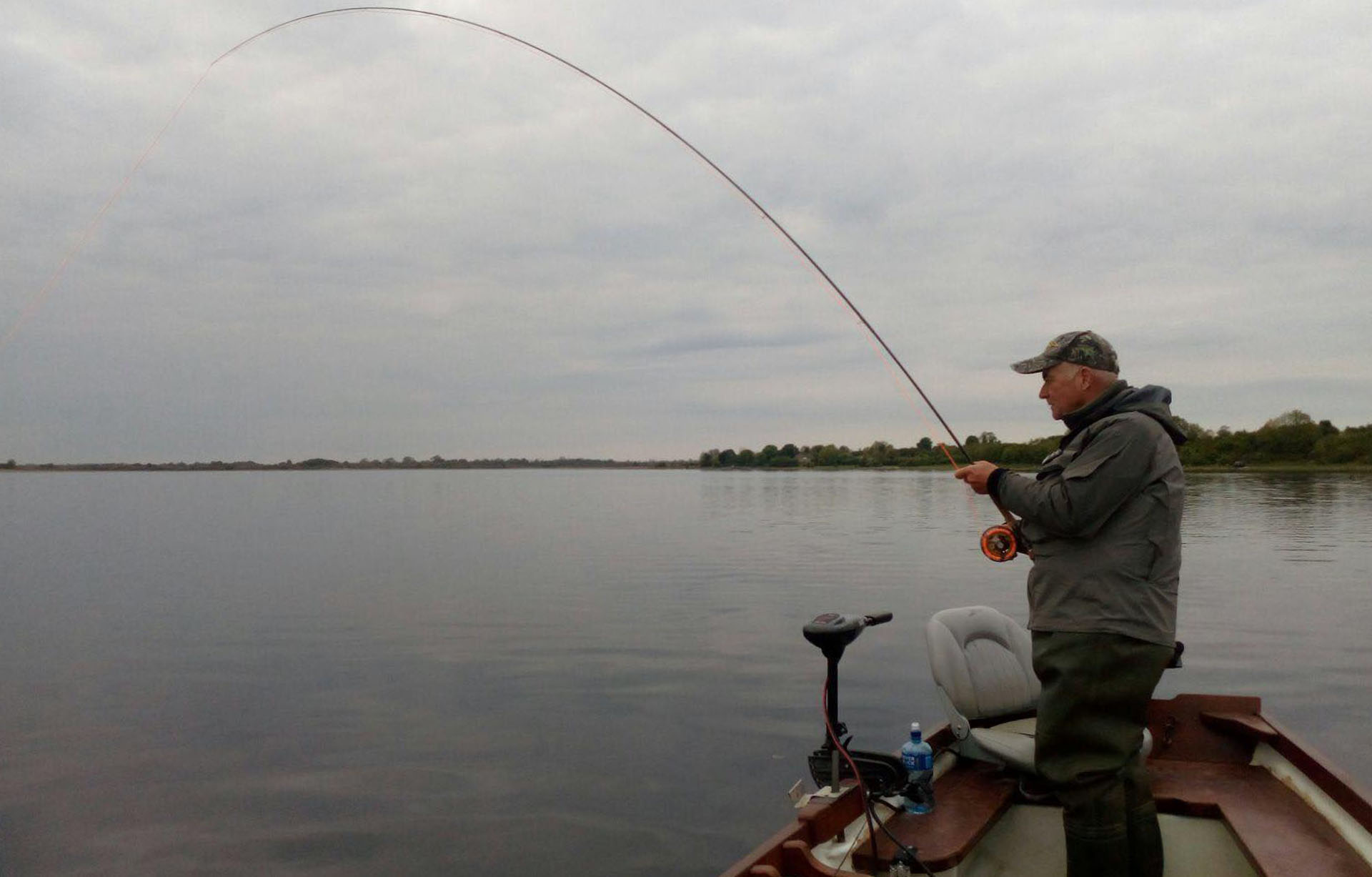 Conditions play a very important role when fishing Greene fly or Duns on Loughs. I find best conditions are when its raining and windy. This stops flies, after hatching, getting off water too quickly and Trout get a chance to feed well.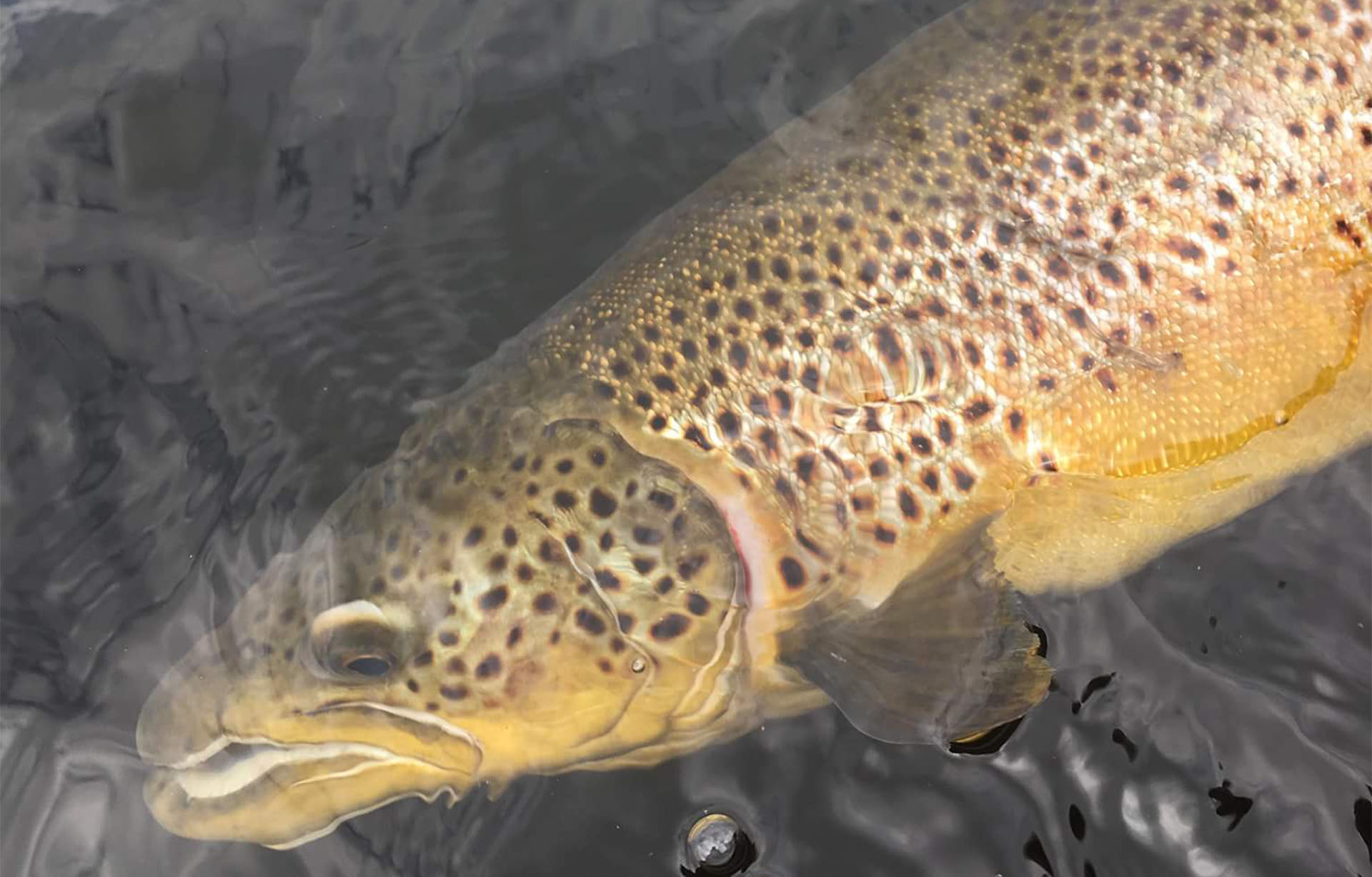 If it's bright sunshine the flys will just hatch and away. If you have long periods, days of good sunshine, it can become very hard to get good fishing. Best bet in these conditions is to wait for spent flys to fall in evening.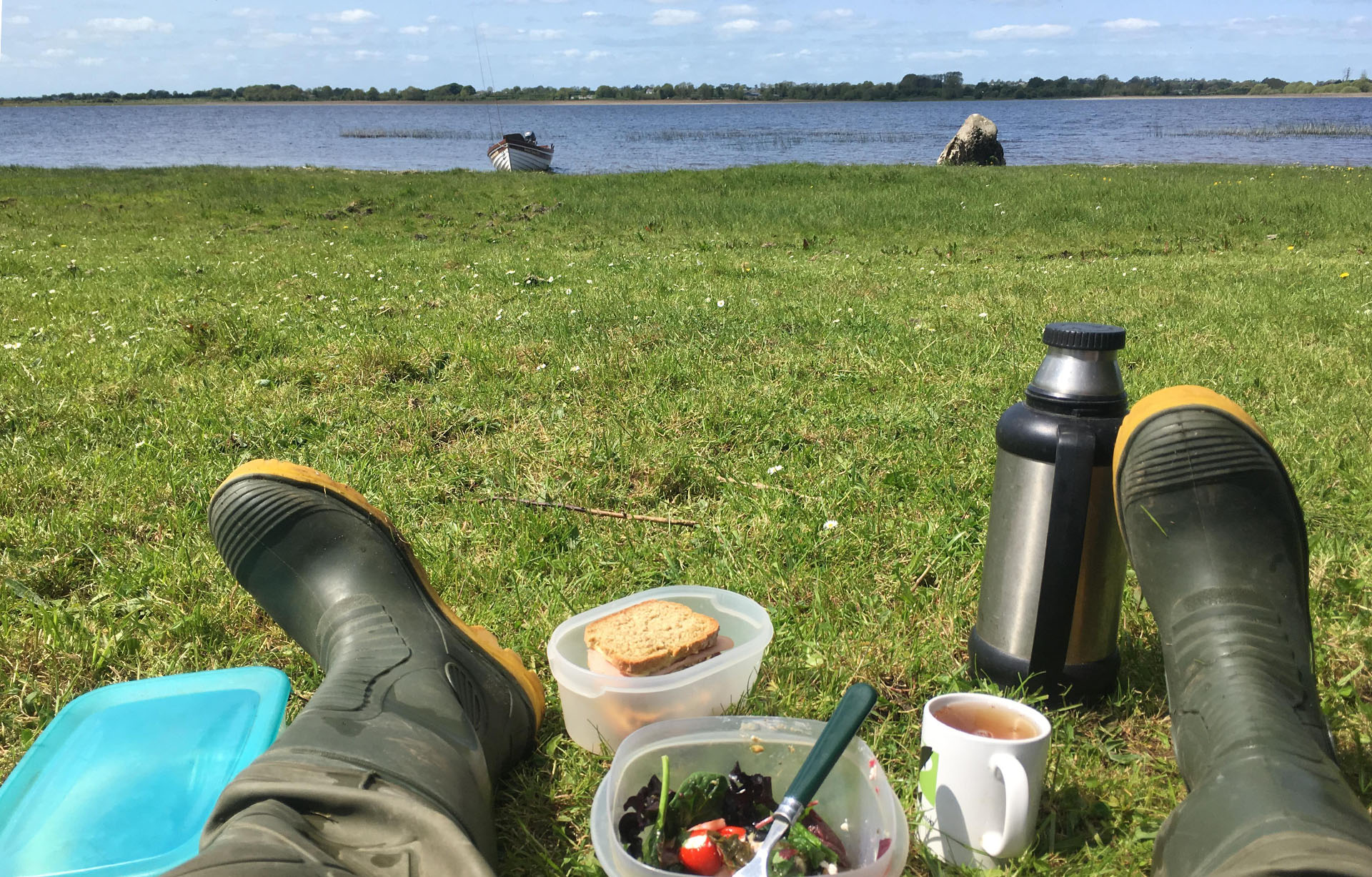 Anglers sometimes miss a hatch or think there hasn't been one. Always make sure to check bushes and trees for spinners. Anglers often expect to see lots of action in the form of splashy rises, the truth is that most of time this is not so. I've seen big trout taking greene fly off the top and making a ring no bigger than china cup.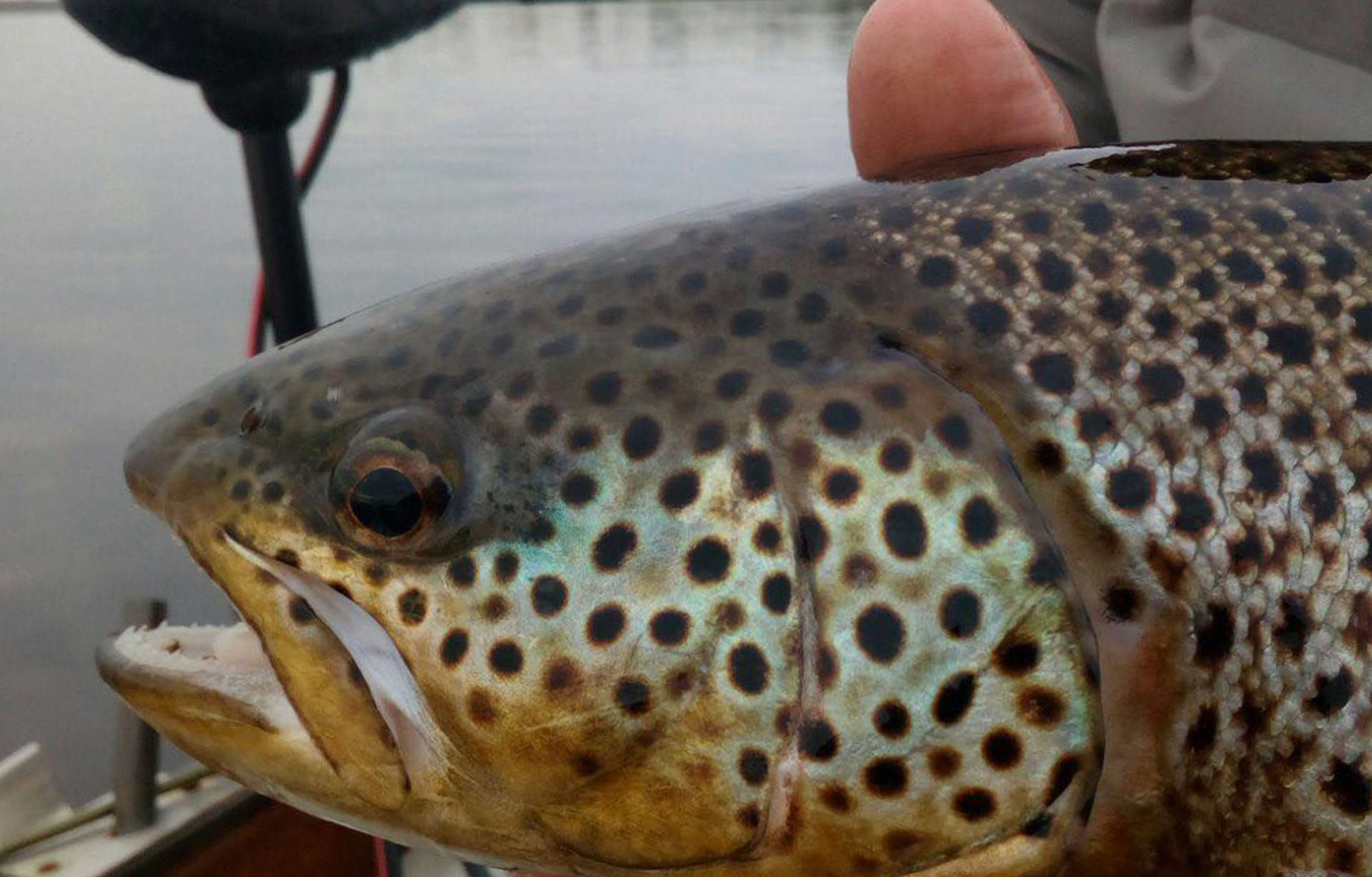 In Kingsmill Moore's book "A Man May Fish" he refers to a fellow angler who has an eye like a "Traveling Rat" sometimes that's just what you need.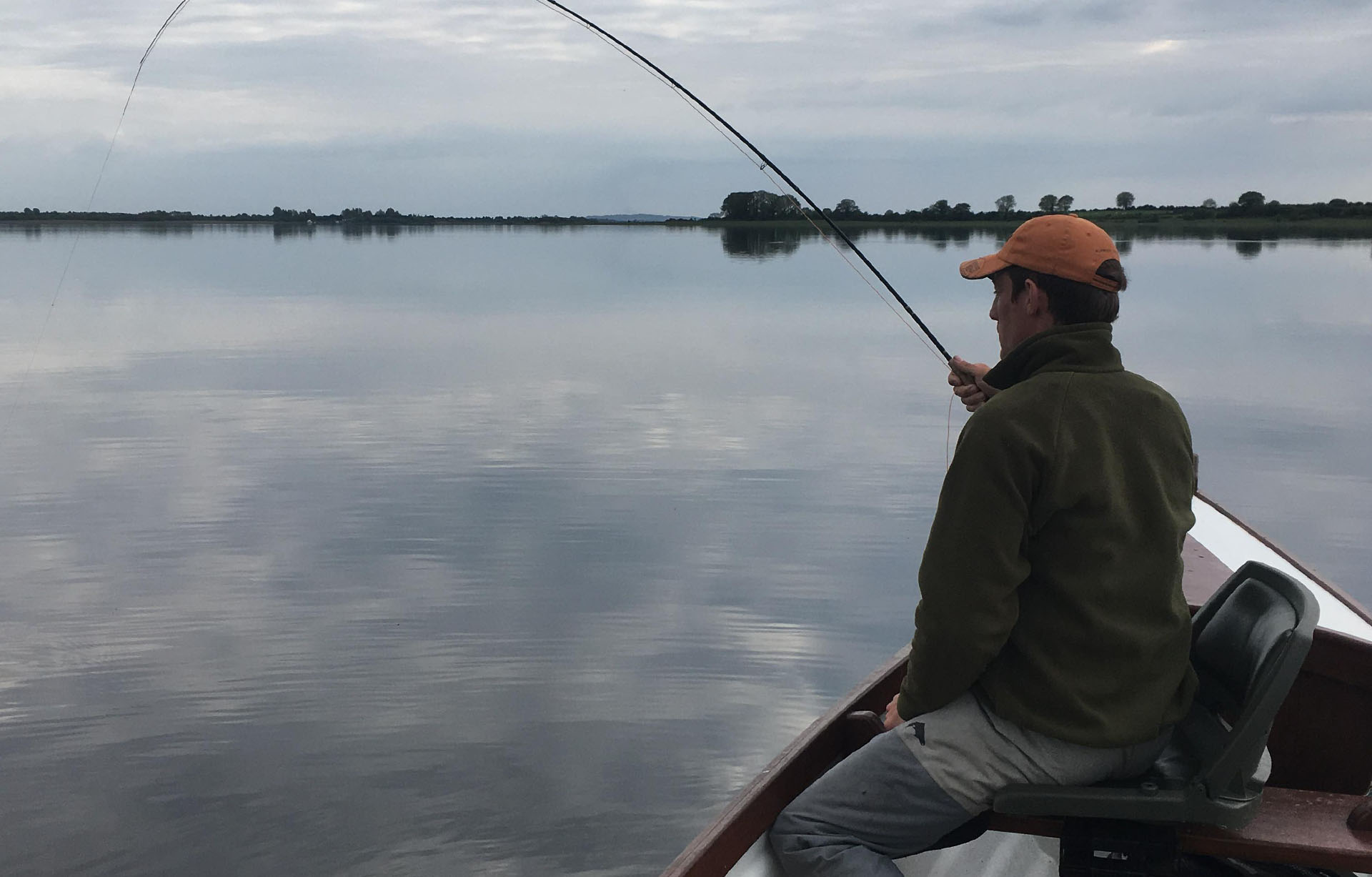 Wind conditions play an important role in deciding where to fish. Watch for the direction the flies are being blown. If you get a lot of greene fly just follow them to shore line and you'll have a good chance of a fish.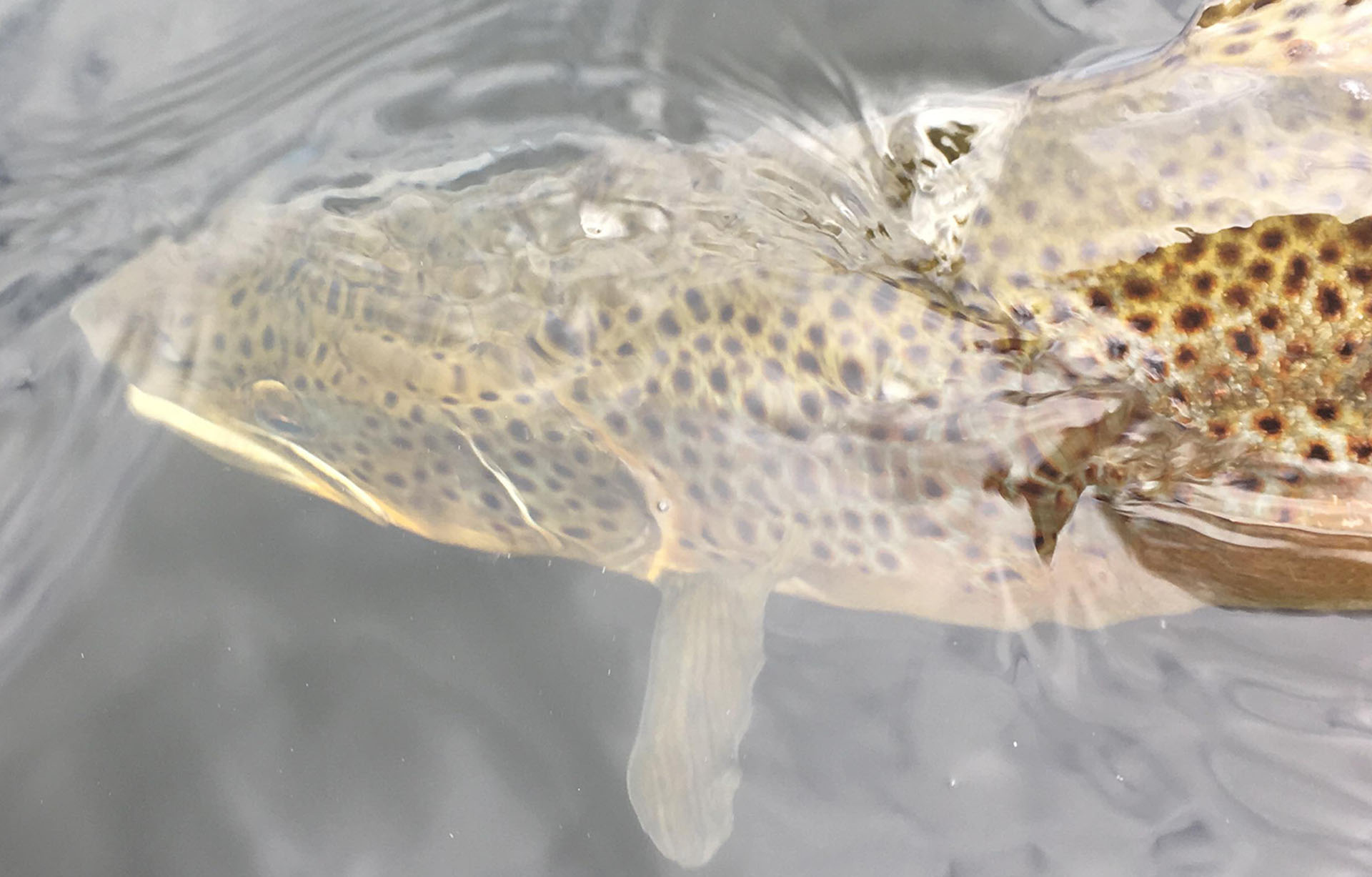 Similarly you can have some great fishing but the following day the wind changes. You'll be no good staying in the same place, follow the wind and find where they're feeding.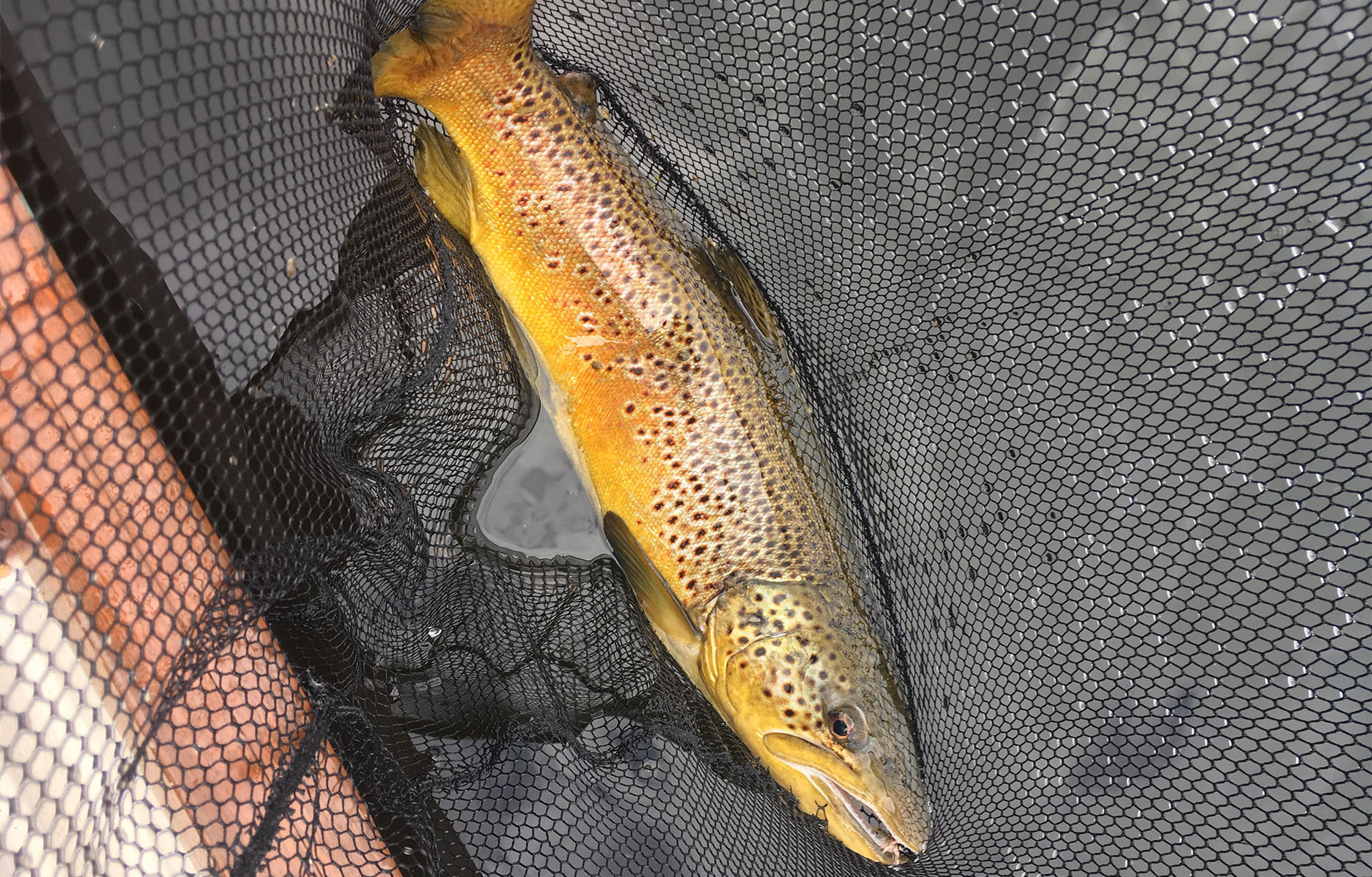 Personal preference is long tapered leader 18ft to 6lb tippet 2 flies 6ft apart oiled and pulled across a big wave. On a bright calm day I'm happy to dibble with just the one fly.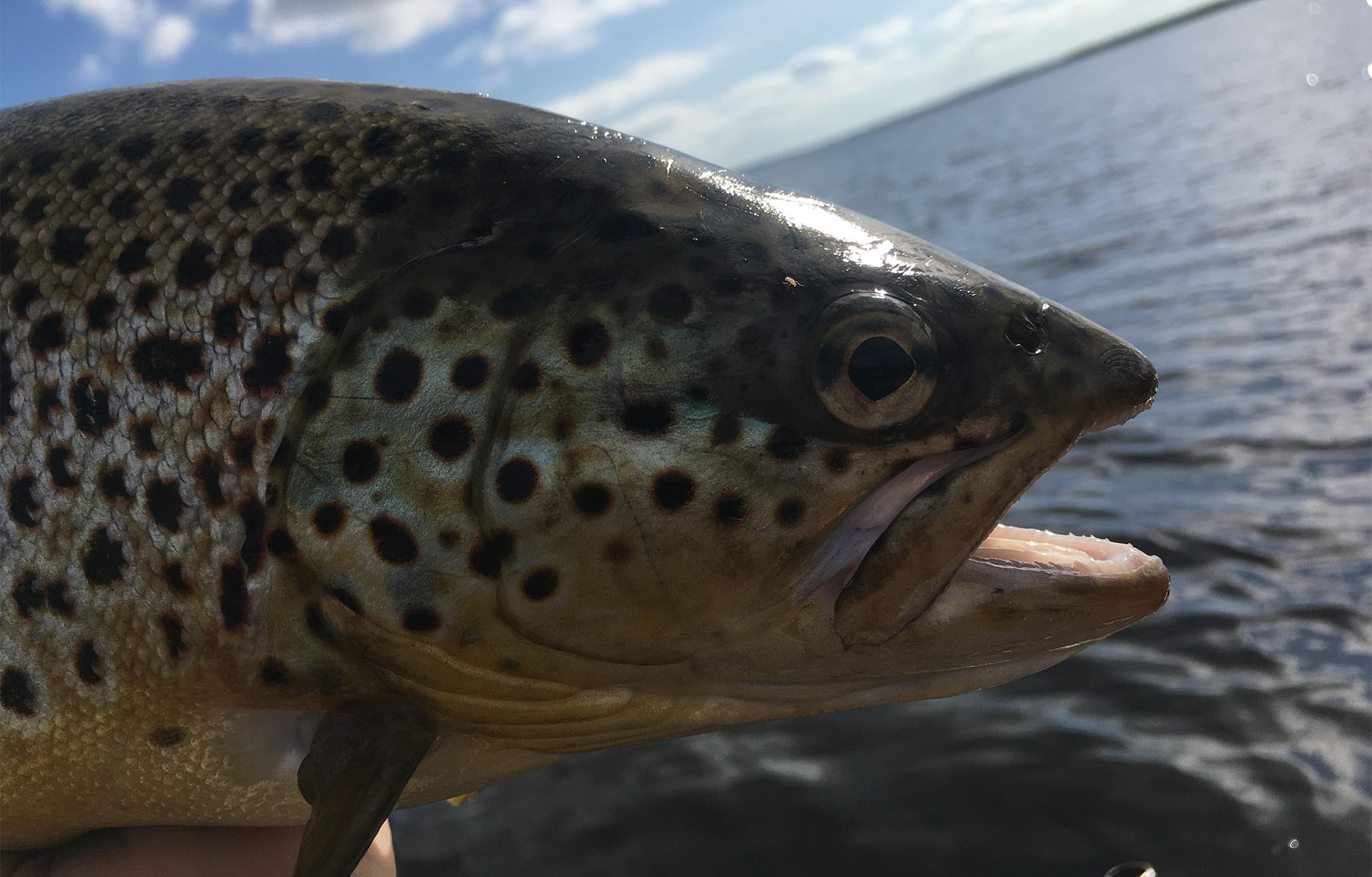 Tight lines!
If you would like a GAIA Instructor to help you put theory into practice, use Find An Instructor below to get in touch with your local GAIA instructor and have a chat about your requirements.
Enter a city, town, place or postcode into the box below to find nearby GAIA Instructors.