Welsh Dee
The Welsh Dee, near on 70 miles long, offers the fly angler a multitude of species to target. Rising in Snowdonia and travelling through breath-taking countryside it finally discharges to the sea in an estuary between Wales and the Wirral Peninsula in England. The Dee is one of the most renowned rivers in Europe for Grayling. The Hanak Grayling Festival is held on the river every year and reported catches of over 800 fish are a regular occurrence in the two-day competition. It's not just the Grayling that attracts the fly angler, but also many Trout, Salmon and Sea Trout. From June onwards the annual appearance of the sea trout tests even the most experienced of angler. Salmon have increased steadily over the years. The odd springer is caught early season, but the vast majority of larger species can be found towards the back end of the season in the Autumn months.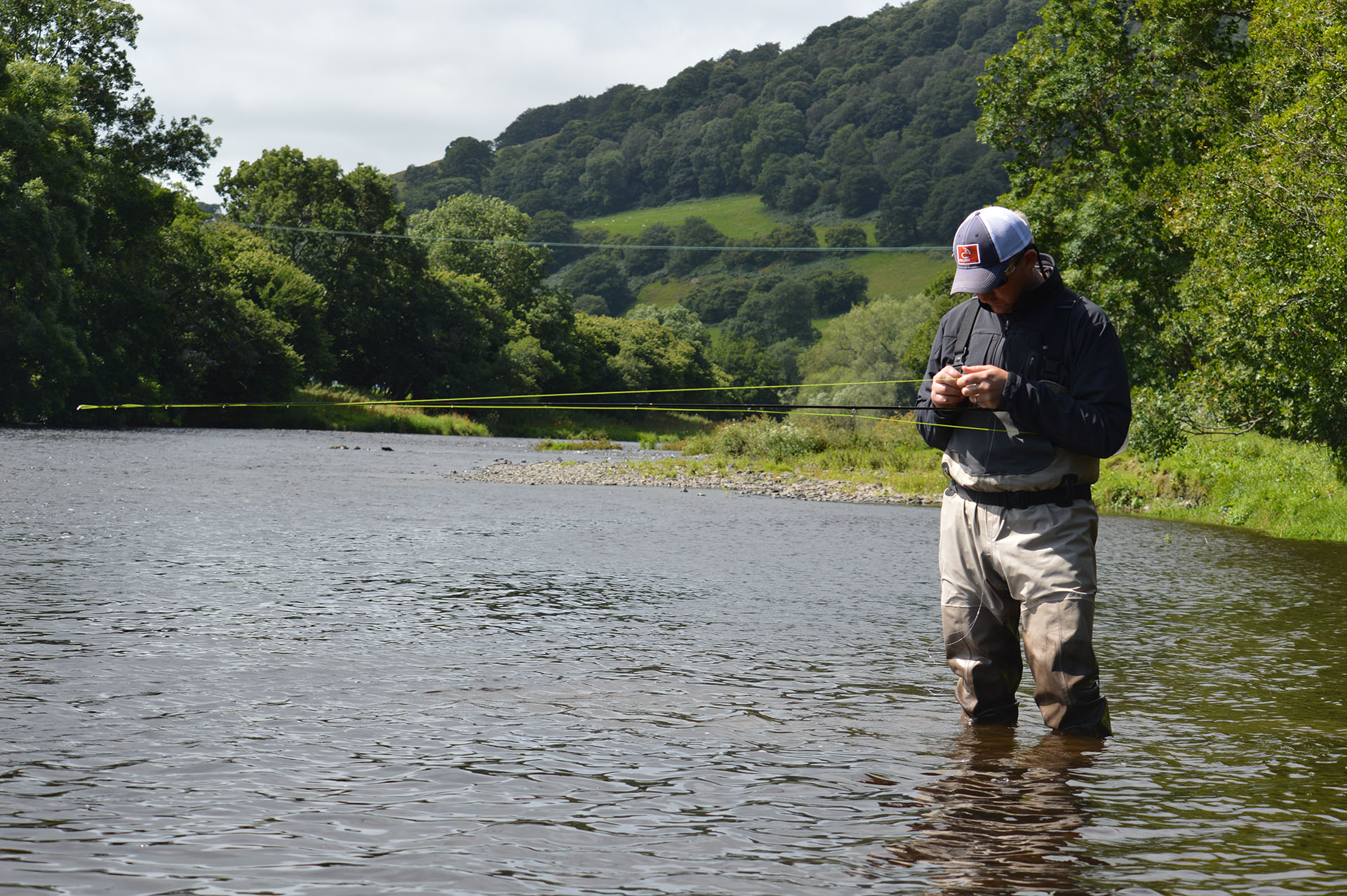 The Welsh Dee is a favourite fishing destination of several GAIA instructors whom regularly fish this river for all species. If you're new to river fishing then our instructors can point you in the right direction. New tactics such as French or Czech nymphing can be learned, as well as tactical spider or dry fly techniques. If your looking to target Salmon with a double handed rod then our instructors can guide you through the process and help you target your quarry.
The Welsh Dee really does have a huge amount to offer. It's a great place to try new things and develop new skills and we have GAIA instructors on hand to help you achieve your goals whatever they may be.


If you would like a GAIA Instructor to help you put theory into practice, use Find An Instructor below to get in touch with your local GAIA instructor and have a chat about your requirements.
Enter a city, town, place or postcode into the box below to find nearby GAIA Instructors.