Doing a Demonstration
I have demonstrated both in the UK and abroad covering both single and double handed techniques. When demonstrating I like to hopefully give the audience some new ideas that they can take away and use in their everyday fishing. I like it to be relaxed, preferably have an audience that will interact and ask questions. You then know that they are taking something away from your demonstration.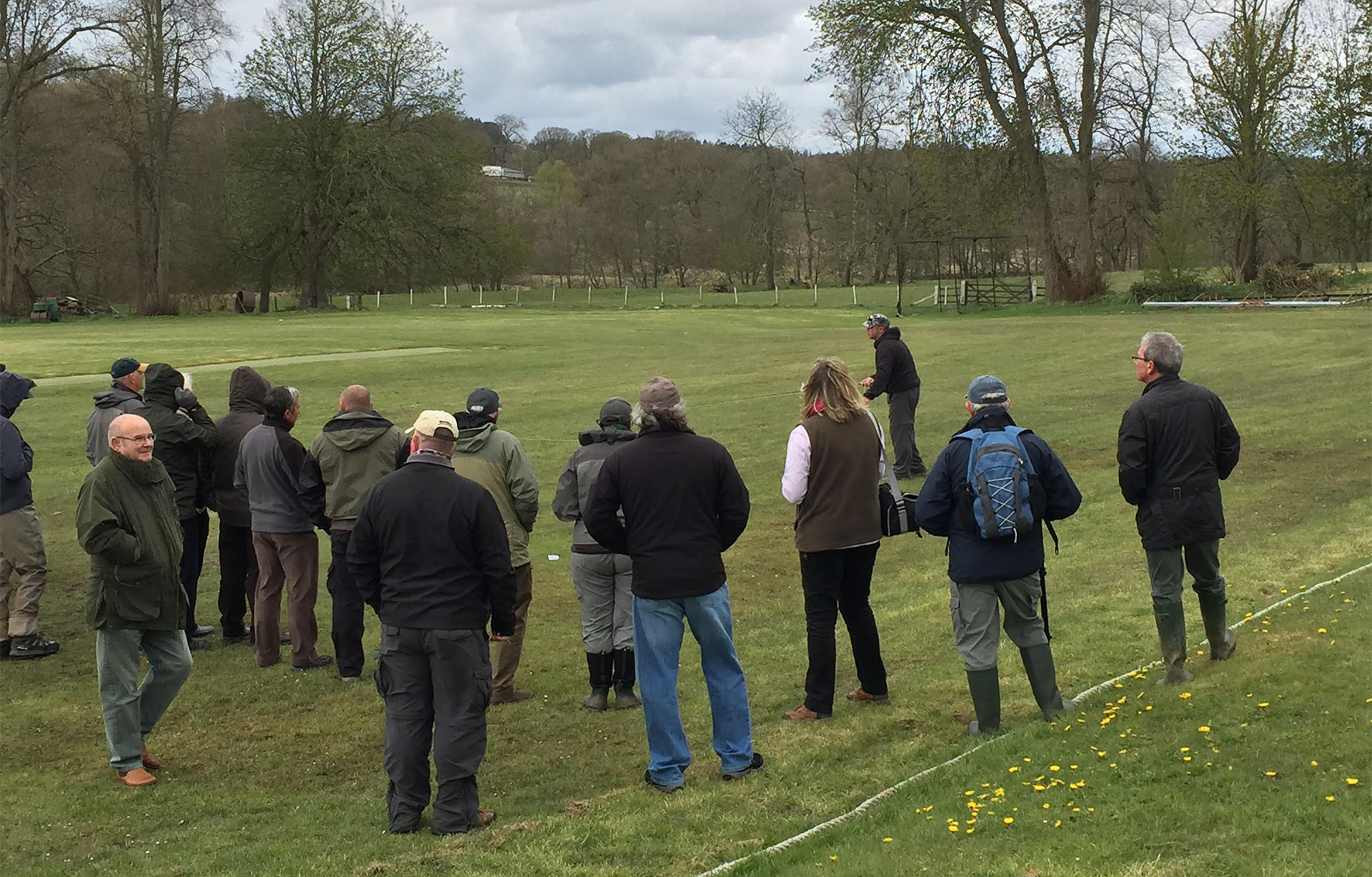 I also try not to baffle the public with technical jargon often used by casting instructors which they don't understand. I am often asked if I get nervous when doing a demonstration. My answer is that it's always good to have a few nerves, it keeps you on your toes and you do get better the more you do. The brain is an amazing thing, it starts working the second you are born and stops working the second you stand on a platform and start a demonstration.