Carp on the fly
Carp on the fly is rapidly becoming the go to species during the summer months. When the rivers are at their lowest and the stillwaters are generally going through a low ebb, then the summer days and evenings are your best time to target the carp on the fly.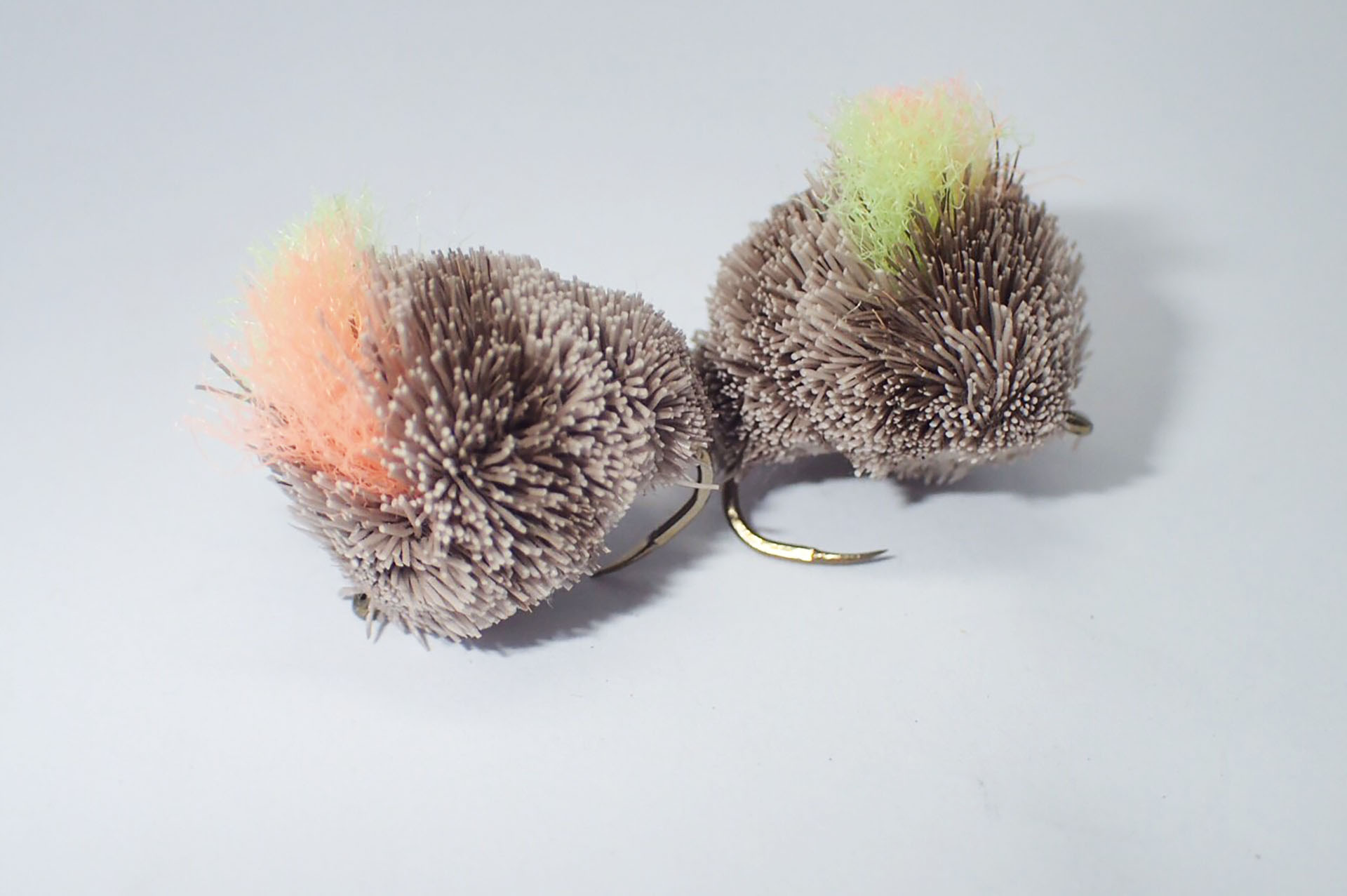 They are actively feeding on the surface and a variety of surface fly patterns are going to be your choice. It's not for the faint hearted as the carp take blistering runs once hooked. It's truly a magical sight to see the carp slurping your fly from the surface, although this can be frustrating at times when you strike too early. The rewards far outweigh the losses, especially when that double figure carp hits the net.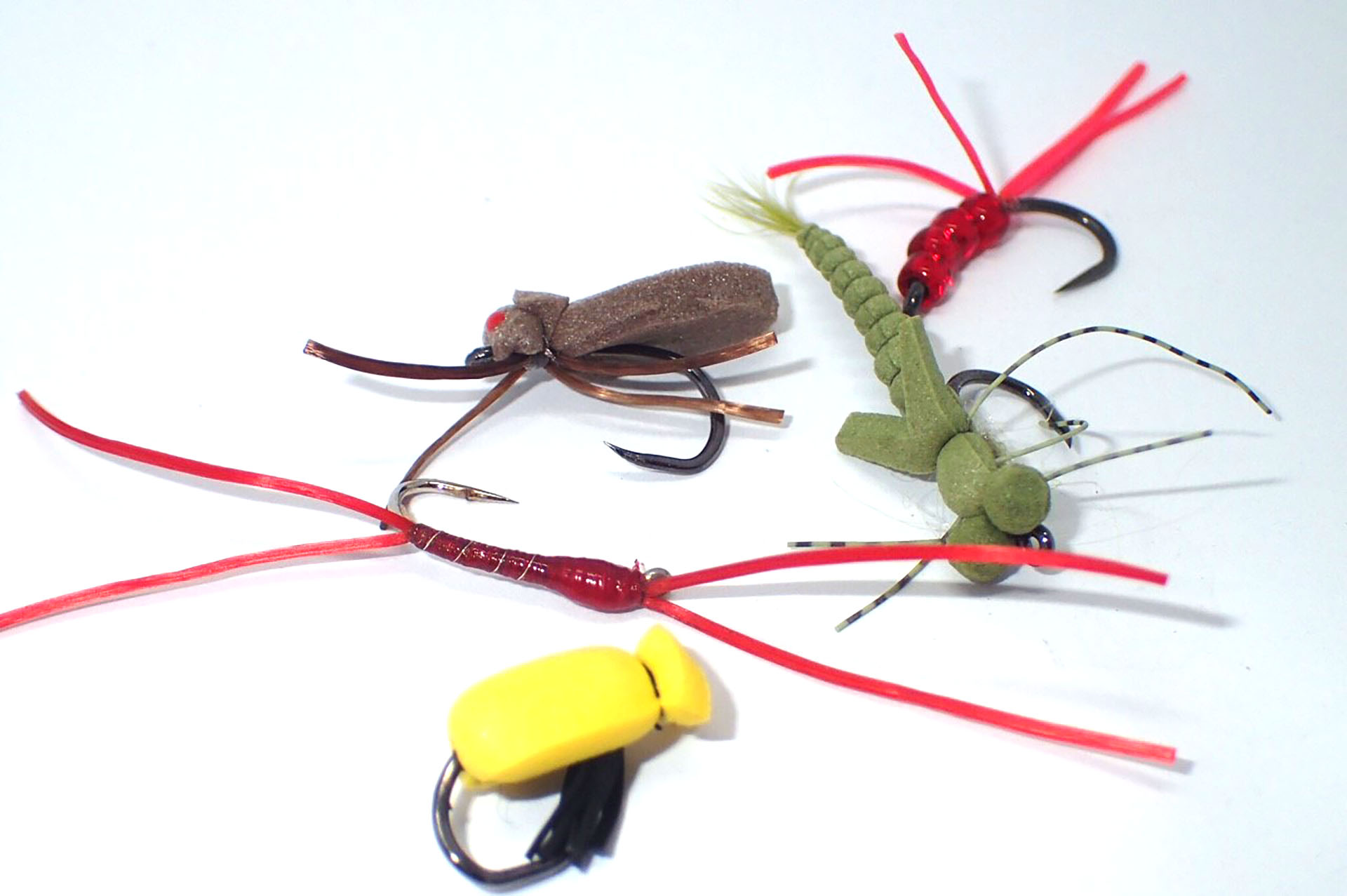 If you're tempted by Carp on the fly, then get in touch with one of our GAIA instructors who will assist you in targeting the fish with the correct tackle, techniques and flies for a must try dry fly experience.


Enter a city, town, place or postcode into the box below to find nearby GAIA Instructors.